Do you want a Real Bread forum?
Real Bread Campaign supporters: Should we keep running your online forum, The Real Baker-e?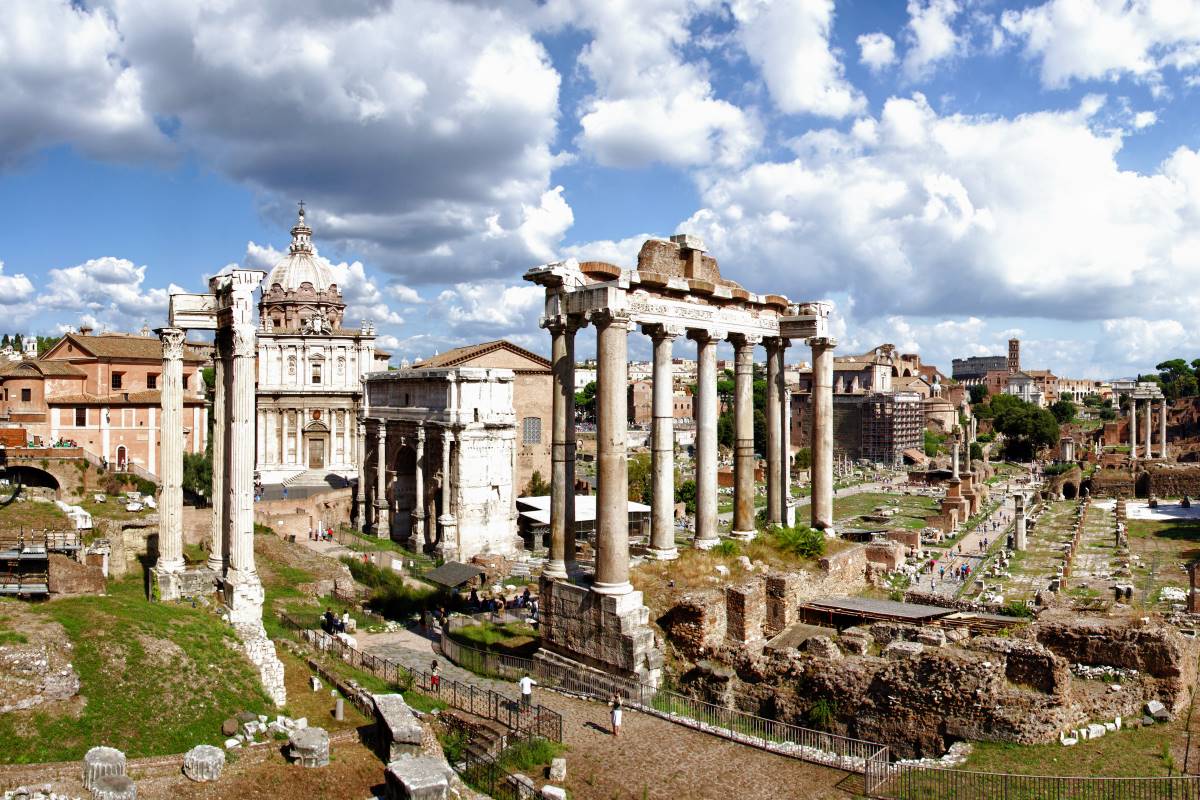 Roman Forum by Bert Kaufmann Creative Commons Attribution-Share Alike 2.0
One of the benefits of joining the Real Bread Campaign is exclusive access to The Real Baker-e, our supporters-only forum, currently hosted by Yahoo Groups.
From a high of around 150 posts per month in 2012/13, however, we've seen the monthly average drop to 35.3 in 2018 and just 12.4 per month so far in 2019, most of which were written by the Campaign coordinator.
If you're a Real Bread Campaign supporter do you want to keep this benefit and, if so, on what platform?
This survey closes on Thursday 27 June 2019.
To check if you are a current Real Bread Campaign supporter, login here.
(This is also where you can find your supporter number, discount codes, supporter's badge, marketing artwork, post even details and (if relevant) create or update your Real Bread map listing)
Support our charity
Your donation will help support the spread of baking skills and access to real bread.