Lidl introduce new transparent meat labelling system
Sustain members welcome the discount supermarket's new system to help shoppers know the welfare conditions behind their meat.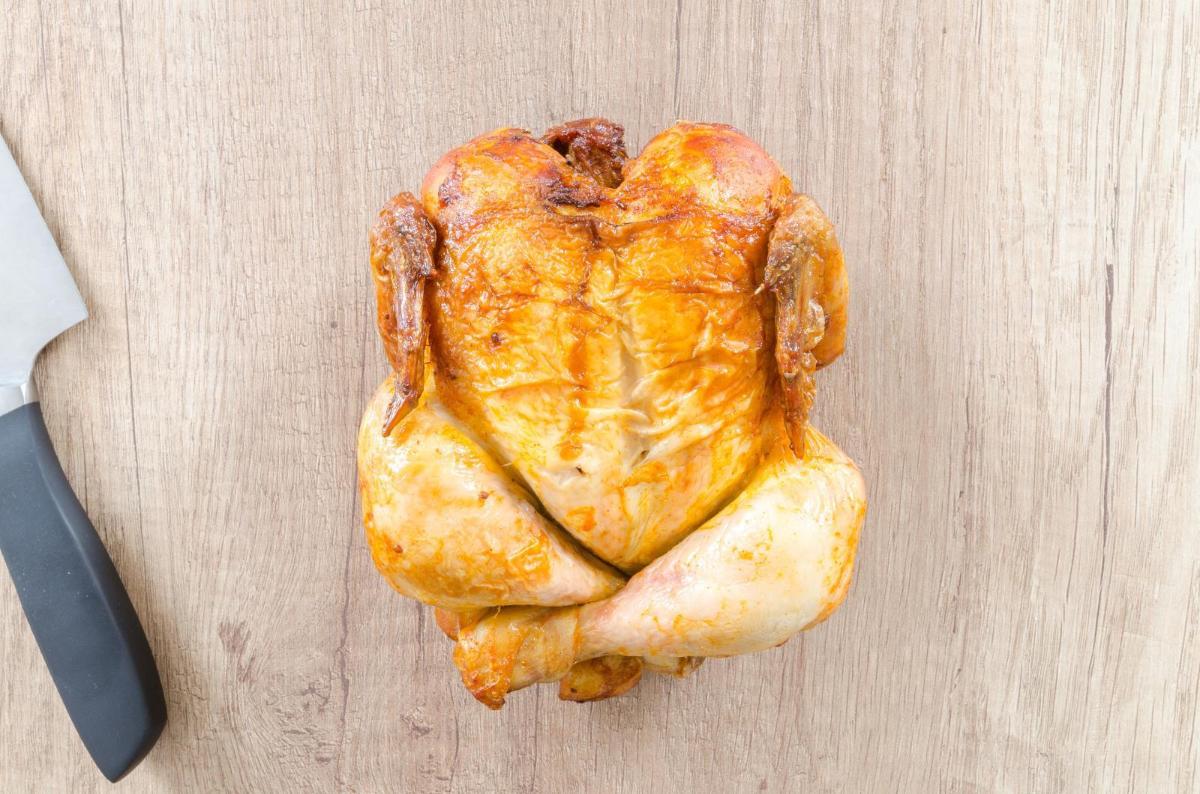 Lidl GB is introducing a new method of production meat label which will be trialled on all of its fresh chicken products.

Lidl's customer research found that 71% of shoppers want retailers to become more transparent with the information displayed on packaging. The level of detail on Lidl's new fresh chicken labels is similar to that found on egg packaging, with information on the different types of farming systems, including caged and free-range.

The new label, which will feature on all fresh chicken in stores nationwide, will be attached directly to the front of the product packaging, displaying one of the following messages:
Indoor: Birds are reared outside the UK to legal housing requirements
British Indoor: Birds live in housing with more space to exhibit natural behaviour; with natural daylight and environmental enrichment
British Free Range: Birds live in safe, comfortable housing with access to the outdoors for a minimum of 8 hours a day
British Organic: Birds have access to large outdoor ranges, with smaller flock sizes and a GM free diet
Response from Sustain members
Dr Tracey Jones, Director of Food Business at Compassion in World Farming said: "Lidl's voluntary labelling scheme is all about transparency – labelling standard production as well as a variety of higher welfare options. It will undoubtedly make it easier for consumers to make higher welfare choices when they are out shopping and support those farmers that are committed to higher welfare production."
Sophie Elwes, Senior Scientific Officer for Farm Animals at the RSPCA, commented:
"We are delighted Lidl are taking this step to ensure that labels on their fresh chicken clearly shows the method of production and we applaud them for being the first retailer in Britain to voluntarily do this on chicken. Lidl customers will now be able to make an informed choice about the chicken they buy and we hope it will lead to more people buying higher welfare options in the same way that sales of cage-free eggs increased when they were labelled in this way. This step will establish a labelling system that benefits chickens, farmers and customers. This is such an encouraging move as the RSPCA has long campaigned for method of production labelling to be made mandatory on animal products and we hope that other retailers will follow Lidl's lead."
Lidl GB has also committed to sourcing all its fresh chicken from UK farms by October this year. The supermarket currently sources two-thirds of its core products in Britain.
---
04/06/2019
Better Food Britain
SHARE
---
Better Food Britain: We want everyone to be able to enjoy food that is good for our health, produced in a way that supports good livelihoods, reduced waste and greenhouse gas emissions, high animal welfare and restoration of nature. Find out how.