Tax breaks for farmers should help the public, not landowners
Sustain member People Need Nature argues that tax breaks for farmers are providing no benefit to society, and in some cases are operating against things society might want.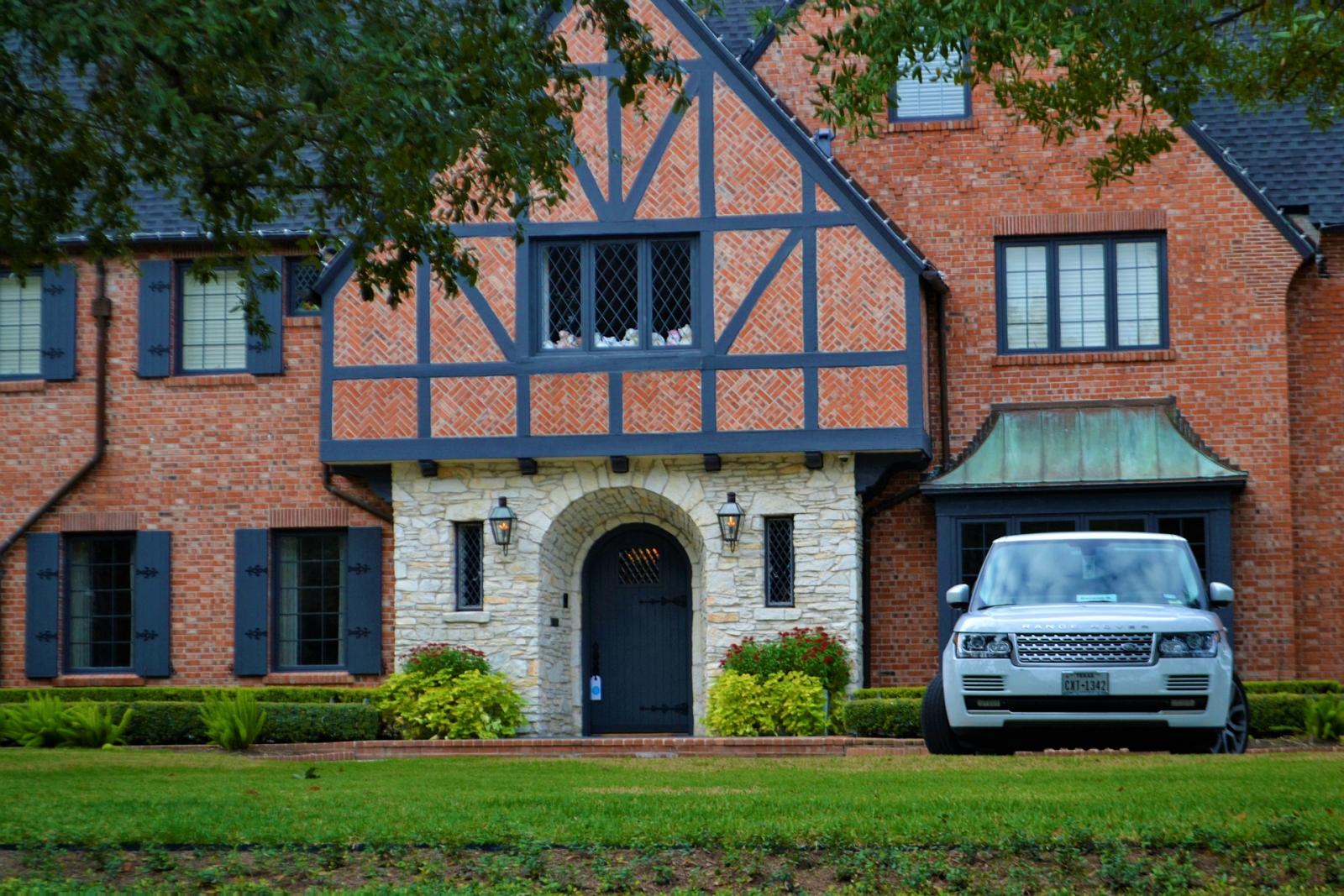 In the report Where there's muck there's brass People Need Nature found that the tax breaks for landowners when added together are practically as large as farm subsidies. They believe that this money should be targeted onto public benefits, rather than accruing to those with the most land.

British farmers currently receive subsidies from the EU's Common Agricultural Policy, although this will change after Brexit. The UK's new Agriculture Bill will decide how farmers are subsidised with 'public money for public goods' being a central premise.

However, tax breaks for farmers are not being discussed. Miles King from People Need Nature discovered that the total tax breaks available on farmland in England are as great as the total subsidy paid under the Common Agricultural Policy. And there are even fewer conditions placed on those tax breaks than on the subsidies. The main tax breaks are Red Diesel, Business Rates exemption and Inheritance Tax exemption.

People Need Nature believe that Brexit provides an opportunity to scrutinise these tax breaks and decide how they should be reformed to support farmers who manage their land sympathetically for wildlife, adopt the principles of agro-ecology, and produce the food we need more of in our diet, such as pulses, fruit and vegetables.
---
30/06/2019
Food and Farming Policy
SHARE
---
Food and Farming Policy: Sustain encourages integration of sustainable food and farming into local, regional and national government policies.