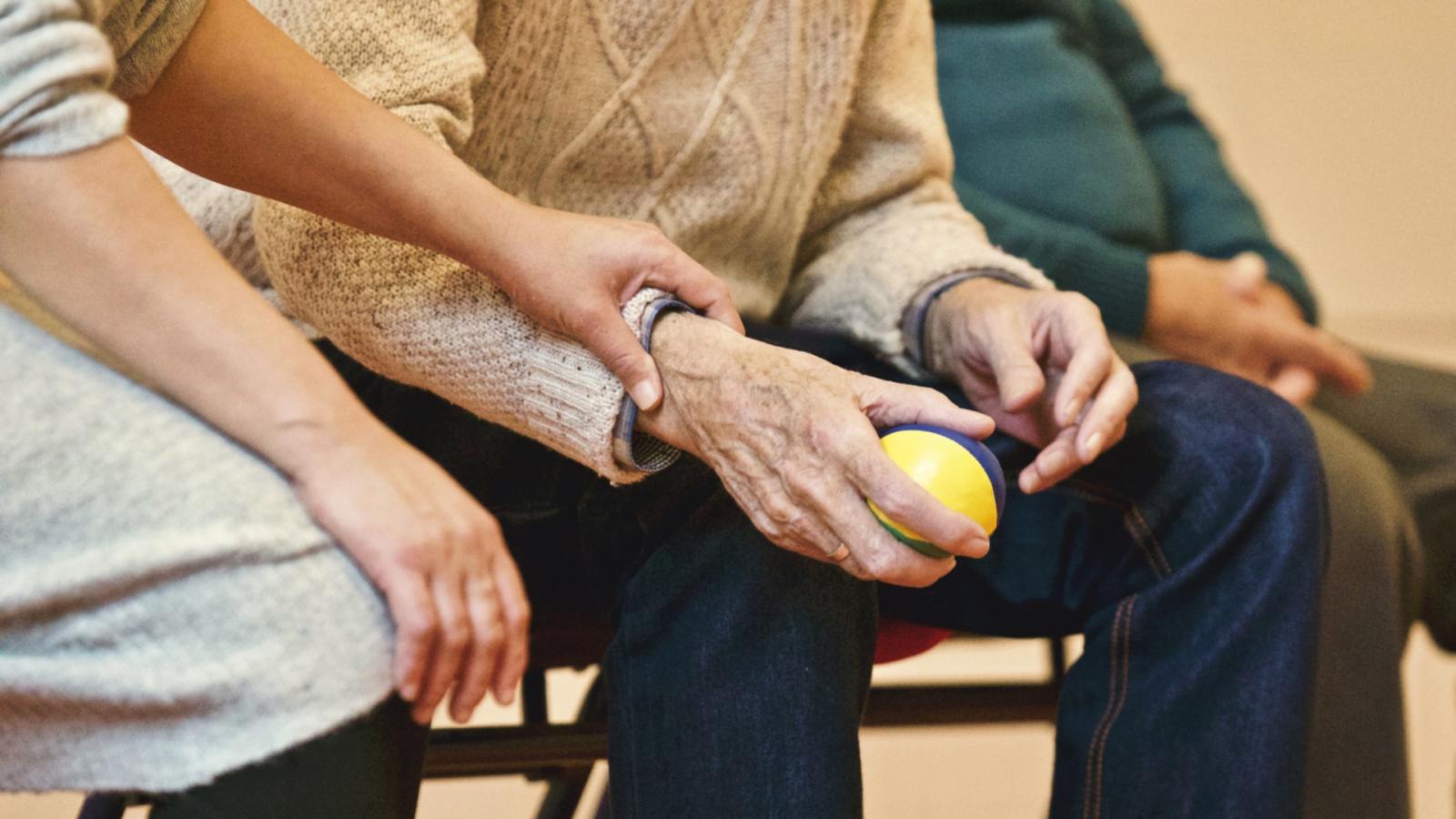 Over three million people in the UK do not get enough to eat. The cost of this preventable malnutrition to the NHS and the wider economy is estimated to be as high as £28 billion. Elderly people are at most risk of malnutrition; an estimated 1.3 million over 65s are thought to be malnourised.

The British Dietetic Association (BDA), who are a member of the Sustain alliance, are highlighting the important preventative role that dietitians can play in tackling malnutrition as well as other major health challenges such as obesity and diabetes.

BDA Chair Sian O'Shea says:
"Our malnutrition rates should be a source of national shame but this problem is often not recognised by the general public or political leaders. We need investment in services to the tackle this problem head on, and dietitians should be at the heart of that. We have plenty of excellent examples of effective solutions, but these need to be available everywhere."
The BDA is also concerned about malnutrition in working age adults and families with rising food prices and falling real term incomes pushing more households into food insecurity.

Sustain's Food Power campaign is an exciting new programme working with local communities across the UK to strengthen their ability to reduce food poverty.