Legal status of the environment after Brexit
The All Party Parliamentary Group (APPG) on Agroecology event on 'The Environmental Watchdog: The Legal Status of Post-Brexit Environmental Protections' will be held on 4 July. Find out how to book.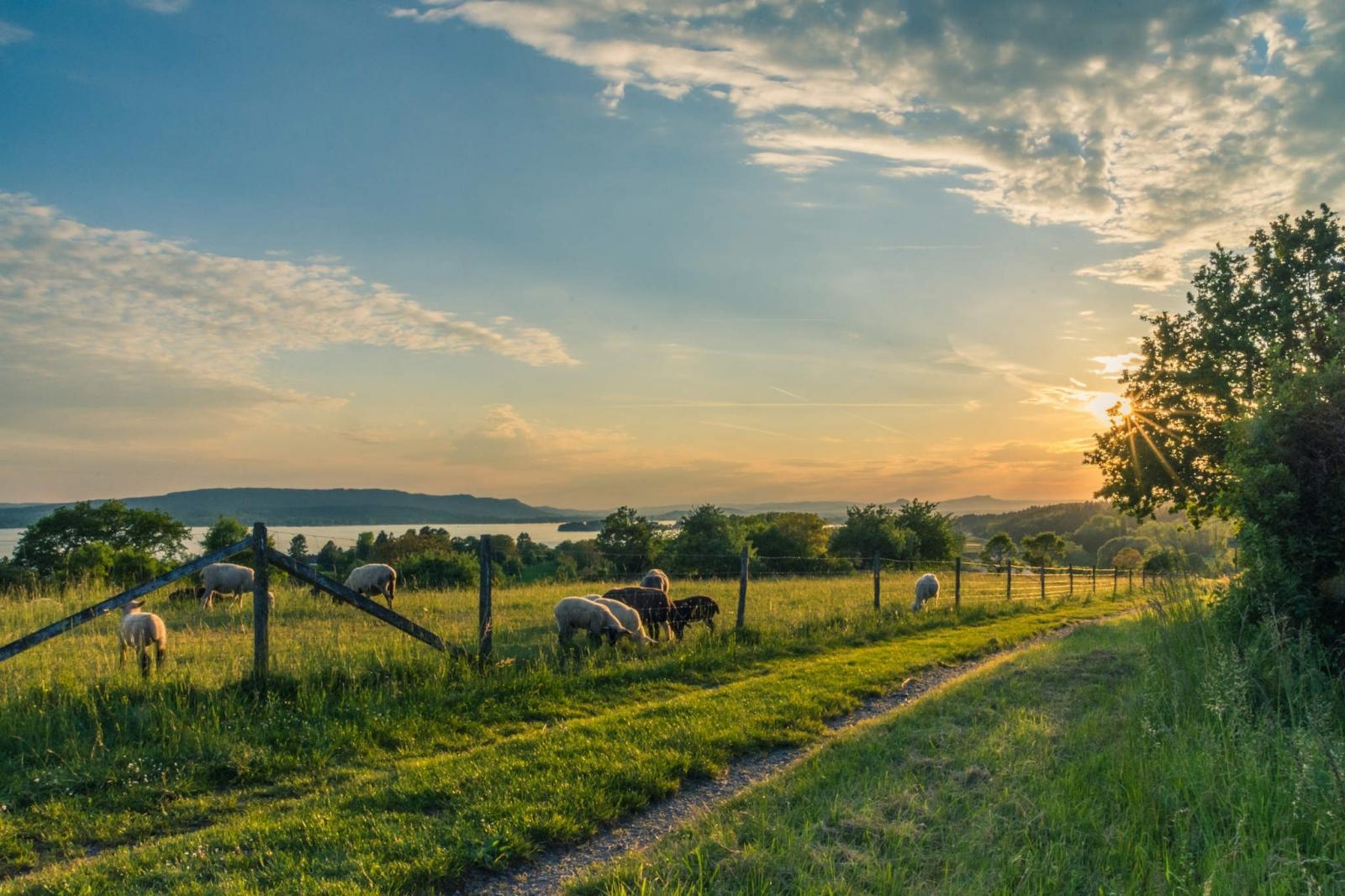 Brexit threatens to remove the UK's means of enforcing existing environmental laws and standards. To remedy this, last year Michael Gove promised to introduce a new environmental watchdog. However, the recently announced consultation on the watchdog appears to omit many of the powers necessary for it to properly function.

To discuss what this watchdog should look like in practice, and how we can properly protect our environmental principles post-Brexit, the APPG on Agroecology have a panel of experienced environmental campaigners and academics:

Amy Mount (Head of Greener UK)
Tom West (Law and Policy Advisor, Client Earth)
Rupert Read (Reader in Philosophy, University of East Anglia)

Chair: Kerry McCarthy MP

These presentations will be followed be a Q&A and discussion from the floor.

The event is on Wednesday 4th July, 4.30pm - 6pm, Committee Room 6, Palace of Westminster. Capacity is limited, so if you would like to attend please RSVP to agroecology.appg@gmail.com.

Find out more about the work Sustain is doing to secure a positive Brexit for food, farming and fishing, including how to tell your MP that you want a say in future trade deals.
---
16/06/2018
Brexit
SHARE
---
Brexit: We stand at a cross-roads. When the UK leaves the European Union, will our leaders uphold good standards for our food, farming, fishing and trade deals? And will they agree a sensible deal with the EU? We need to make sure that they do!