Bake Your Lawn crowdfunding we / you did it!
Grow a loaf guide to be published later this year.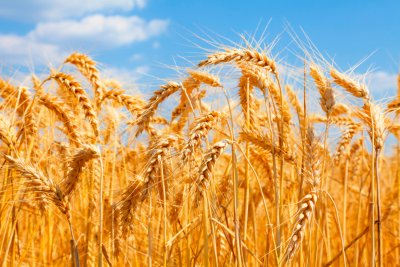 A wheat field. Credit: Canva
Thanks to 185 lovely people, who collectively pledged 6489 of His Majesty's pounds sterling through our crowdfunding campaign, Sustain will be able to publish Bake Your Lawn.
Over the next months, Real Bread Campaign coordinator Chris Young will knuckle down to finish writing it, in consultation with some of the people doing fantastic work growing, milling and bread making with children.
We'll update you with publication date and details towards the end of the year. In the meantime, please keep an eye on our free enewsletter Breadcrumbs, and our social media channels, for the latest on everything else we're up to.
If you make (or simply enjoy eating) genuine sourdough bread, please do get ready to get stuck into Sourdough September. You can find details of all this and more on our website.
When and where can I get a copy of the book?
We're working towards publication by the end of the year - date TBC.
Closer to publication, we'll get back in touch with everyone who selected a copy as a reward when they pledged in the corwdfunding campaign.
The book will be available exclusively through the Real Bread Campaign website for UK delivery. At this stage, we don't have an arrangement with any publisher to make it available outside the UK or as an ebook.
Missed our crowdfunder?
If you missed this opportunity, it's not too late to support the Real Bread Campaign's work in other ways:
Buy Real Bread books and gifts
Sign up to The Real Bread Loaf Mark scheme
...and read how you can get more involved in the Real Bread Campaign.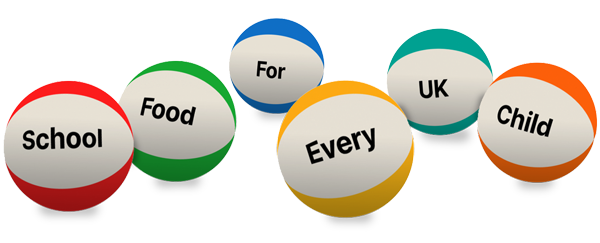 Ask your MP to end the school food postcode lottery now
Support our charity
Your donation will help support the spread of baking skills and access to real bread.