CTSI supports an Honest Crust Act
The Chartered Trading Standards Institute echoes the Real Bread Campaign's call for improved loaf labelling and marketing legislation.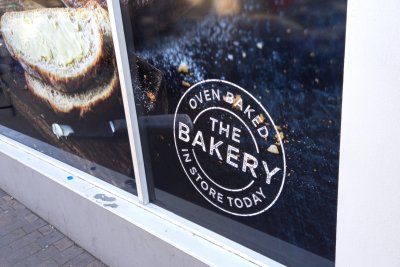 Translation: Made a long time ago in a factory far, far away, then merely re-baked in our loaf tanning salon. Credit: Chris Young / www.realbreadcampaign.org CC-BY-SA-4.0
On 25 May 2022, the Real Bread Campaign asked the Chartered Trading Standards Institute (CTSI): "Do you believe that the proposed regulation would assist trading standards officers in pursuing complaints and preventing shoppers from being misled?"
On 4 July 2022 the organisation replied: "CTSI welcome any proposals that have the potential to enable consumers to make informed choices and provide more certainty in the marketplace. CTSI recognise that not all businesses in this market sector will necessarily agree with the need for the definitions but legislative provisions can provide opportunities to increase consumer confidence and support product innovation."
Real Bread Campaign coordinator Chris Young said: "CTSI is the organisation that represents many of the people whose job includes preventing shoppers from being misled. We hope and trust that Defra, the Food Standards Agency and Food Standards Scotland will take note that the CTSI has confirmed our belief that legislation of the type we propose is in the interest of shoppers and business owners."
He went on to say: "The Real Bread Campaign again urges Defra to include our Honest Crust Act proposals in the forthcoming public consultation in order that they can be discussed and considered fully. We believe that not doing so would be an act of censorship, effectively gagging millions of people this affects the most, namely shoppers and the small bakery business owners at the hearts of our local communities and economies."
See also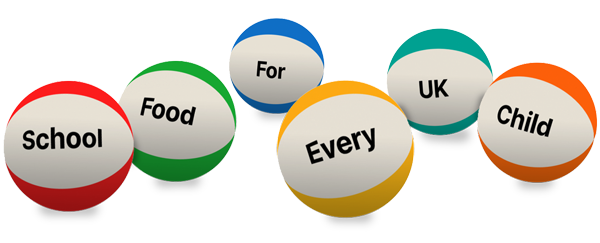 Ask your MP to end the school food postcode lottery now
Support our charity
Your donation will help support the spread of baking skills and access to real bread.