According to media reports, Boris Johnson is likely to rule out further extension of the sugar tax in the new Government obesity plan. Children's Food Campaign responds.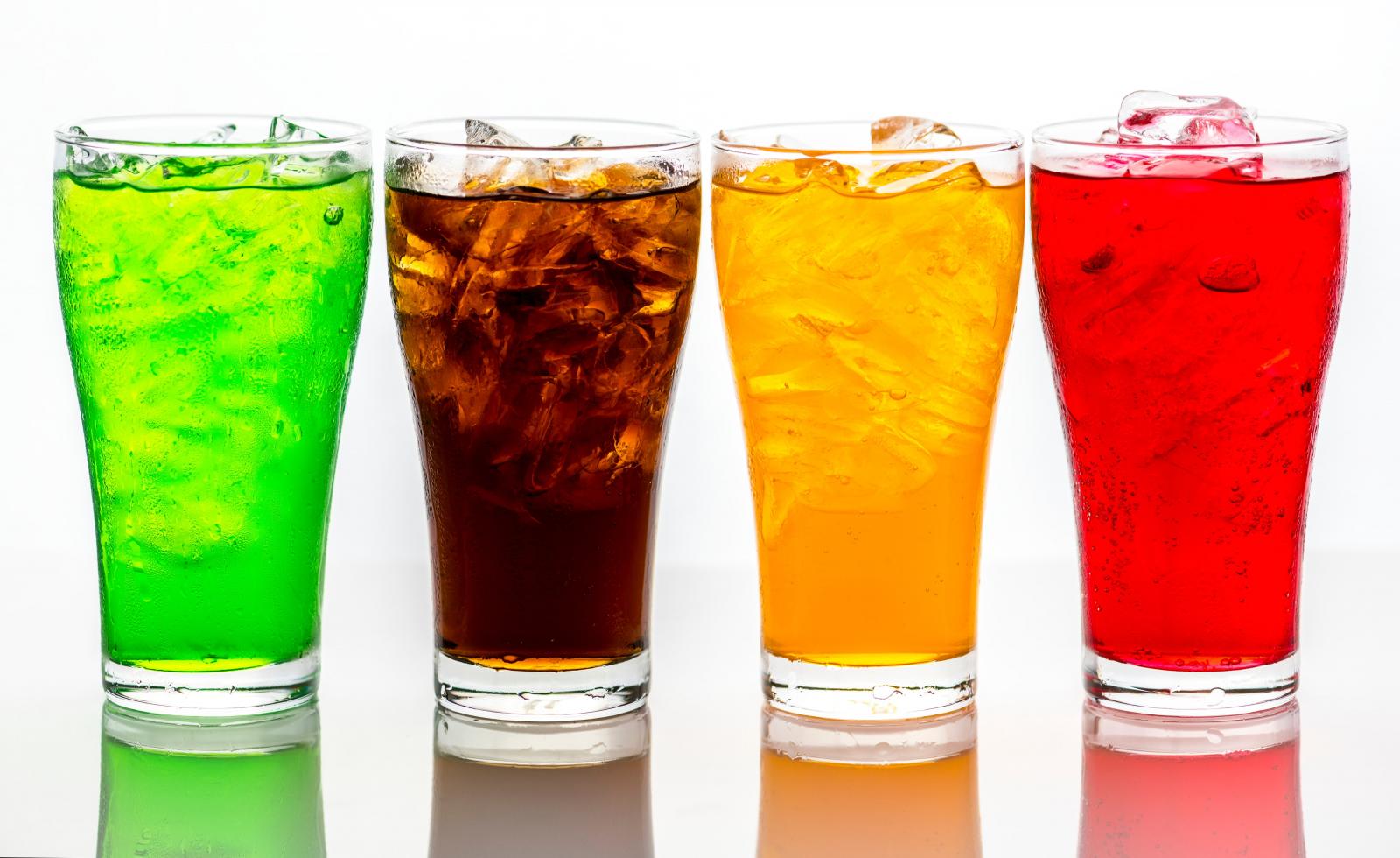 Credit: pexels
According to this report in today's Sun newspaper, Boris Johnson is ruling out any extension of the sugar tax as part of his new obesity plan.
Barbara Crowther from the Children's Food Campaign says:
"The soft drinks industry levy (or sugar tax) has been the biggest win-win to date in the current Childhood Obesity Plan. It has successfully removed 45 million kilos of sugar every year from soft drinks, and also raises an estimated £340m annually in tax income. This is money which is ring fenced to fund children's health programmes, such as the new national school breakfast programme, and physical activity programmes.

"At a time that the government needs to replenish Treasury coffers and keep investing in our national health service and our schools, as well as address growing levels of obesity, it is perplexing why they would rule out the opportunity to extend the levy to include milkshakes under the levy which often contain even more sugar than fizzy drinks. We call on Boris and the Government not to water down its obesity plans - we want it to include both a 9pm watershed on junk food advertising and a commitment to explore further fiscal measures such as use of VAT and taxes to incentivise business towards producing healthier food and drink."
For more information:
Read the Sustain & Children's Food Campaign briefing How the sugary drinks tax was won
See the letter from 47 organisations to Boris Johnson about priorities for the Government new obesity plan
See Action on Sugar's 2020 Scorecard: The Road to Preventing Obesity, outlining current status of commitments and actions needing to be taken.
Support our campaign
Your donation will help us champion children's rights, parent power and government action to improve the food environment children grow up in.