Food Active re-launch their Local Authority Declaration on Healthy Weight
Food Active have re-launched their Local Authority Declaration on Healthy Weight (HWD) with a brand new logo, refreshed commitments and a suite of resources to support local action on obesity, through increased opportunities for healthy food and time spent being active in the places where we learn, work and play.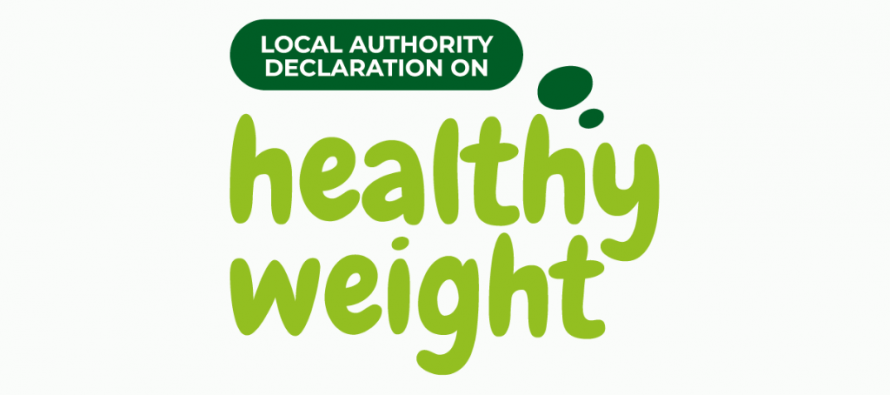 Since its launch in 2015, the HWD has enabled a systems-wide approach to be taken in tens of local authorities in England, ranging from the North West, South West, Yorkshire and Humber and the North East, reviewing a wide range of policies which may impact on healthy weight from planning and procurement, to transport and training.
However, a lot has changed in five years when the HWD was launched – we even have a Childhood Obesity Plan (three, to be exact). Following months of consultation with public health staff, the commitments in the HWD were refreshed to consider climate change, 'place-based' approaches, blue and green infrastructure and a joint narrative with Public Health England has also been developed to outline how the HWD and Whole Systems Approach to Obesity can work in synergy.
With lockdown relaxing and a 'new normal' starting to emerge, this relaunch contributes towards the opportunity to build back better with healthy, equitable environments for all.
Click here to find out more about the re-launch.
---
16/07/2020
Sugar Smart UK
SHARE
---
Sugar Smart UK: Want your local area to become Sugar Smart?