Food Active re-launch their Local Authority Declaration on Healthy Weight
Food Active have re-launched their Local Authority Declaration on Healthy Weight (HWD) with a brand new logo, refreshed commitments and a suite of resources to support local action on obesity, through increased opportunities for healthy food and time spent being active in the places where we learn, work and play.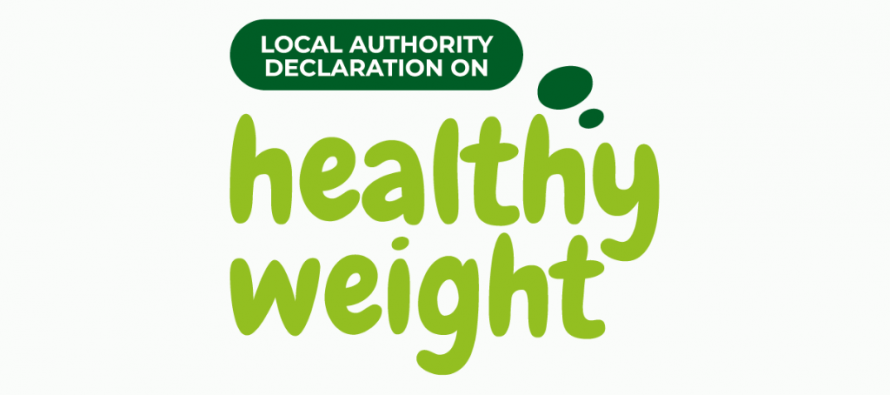 Credit: Food Active
Since its launch in 2015, the HWD has enabled a systems-wide approach to be taken in tens of local authorities in England, ranging from the North West, South West, Yorkshire and Humber and the North East, reviewing a wide range of policies which may impact on healthy weight from planning and procurement, to transport and training.
However, a lot has changed in five years when the HWD was launched – we even have a Childhood Obesity Plan (three, to be exact). Following months of consultation with public health staff, the commitments in the HWD were refreshed to consider climate change, 'place-based' approaches, blue and green infrastructure and a joint narrative with Public Health England has also been developed to outline how the HWD and Whole Systems Approach to Obesity can work in synergy.
With lockdown relaxing and a 'new normal' starting to emerge, this relaunch contributes towards the opportunity to build back better with healthy, equitable environments for all.
Click here to find out more about the re-launch.
Support our campaign
Your donation will help communities and organisations to take action to reduce the sugar we all consume.