Get ready for Sourdough September!
How YOU can get involved, particularly if you run a Real Bread business.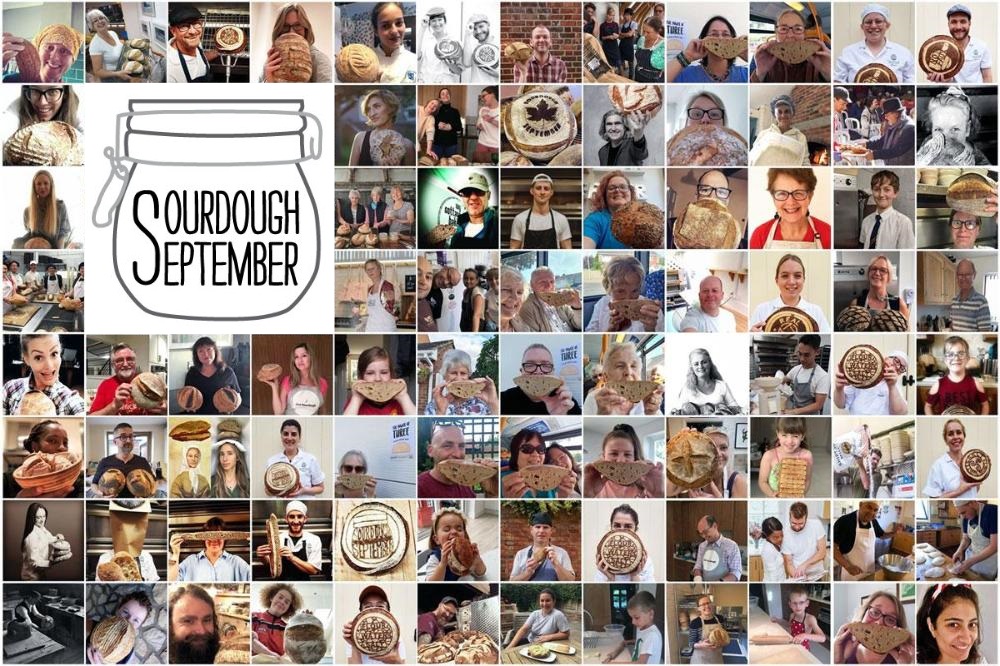 Montage: realbreadcampaign.org CC-BY-SA 4.0. Separate copyright exists for each photo
#SourdoughSeptember is just weeks away! In its 8th year, the Real Bread Campaign's annual, international celebration of the oldest way of leavening a loaf kneads YOU to help more people globally discover that a sourdough starter is the gateway to every type of bread on the planet.
Nurturing sourdough starters
This year we've welcomed Lockdown Loafers around the world starting (or resuming) love affairs with sourdough bread, many baking or buying it for the first time. Sourdough September will build on this surge of enthusiasm, particularly encouraging people who've only tried one type of bread made using a sourdough starter to buy or bake more.
Get involved
Ideas for events/activities business owners can organise include:
Give away (or make a small charge for) pots of sourdough starter
Showcase a different sourdough bread on your menu each week and offer tasters
Run a sourdough baking class or Q&A / troubleshooting session
Organise a social event for people who've attended one of your sourdough baking classes in the past
Join forces with a local brewer, charcutier, pickler and cheese maker to: run a feast of fermentation, create a local food box for people to order online, or lay a fermented food trail between your shops
Login to add details of your event/activity to the Real Bread calendar
The earlier you add your event, the better your chance of us giving it a mention on our press release and other media work…
Not right for you?
Then how about something else instead? We've created the hook and do promotional work at an international level. What you hang on it (in line with the initiative's aims) to use the opportunity of free publicity and drive custom for your Real Bread business is up to you.
If face-to-face events / activities aren't permitted where you are (or aren't right for you this year) maybe you could run something (eg a baking class or social event) online instead?
Sourdough social
Last year's event saw more than 5600 social media posts from at least 57 countries. With all the extra interest this year, we're expecting to see our hashtags on many more.
Support our charity's work
We receive no sponsorship or funding for Sourdough September, so adding an optional suggested doughnation to the Real Bread Campaign onto customers' bills would be amazing, please! If you choose to do this, you could do so across the board, for a particular product/class, or just pots of starter you dish out. Equally we welcome your own doughnation.
Login to:
Published 27 Jul 2020
Real Bread Campaign: The Real Bread Campaign finds and shares ways to make bread better for us, better for our communities and better for the planet. Whether your interest is local food, community-focussed small enterprises, honest labelling, therapeutic baking, or simply tasty toast, everyone is invited to become a Campaign supporter.
Action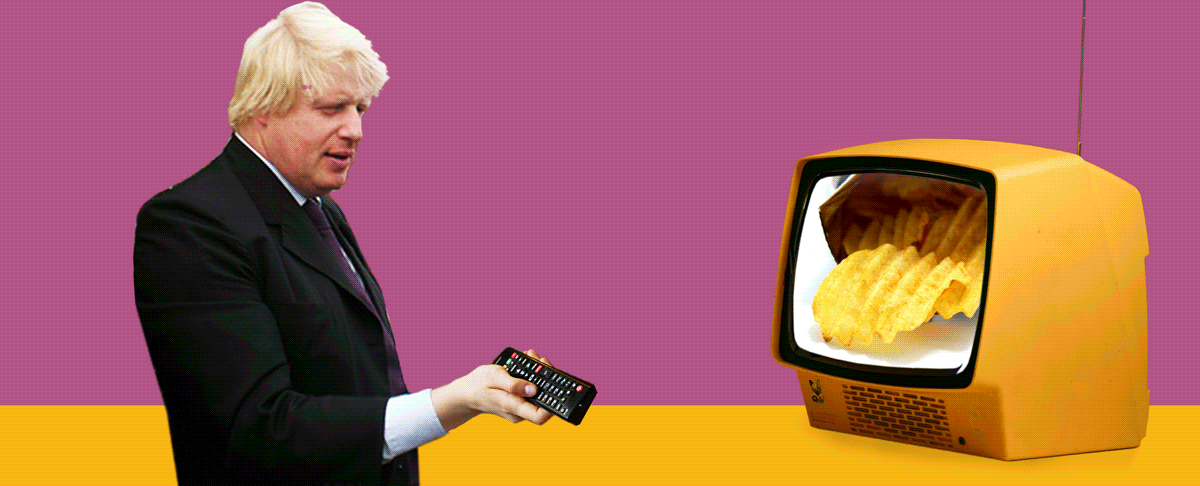 Tell Boris no #ChildHealthUTurn
Support our charity
Your donation will help support the spread of baking skills and access to real bread.