Famous fermenter, Sandor Katz, to kick off Urban Food Fortnight
Urban Food Fortnight is set to launch on 19 September, with a talk and demo from award-winning fermentation revivalist, Sandor Katz.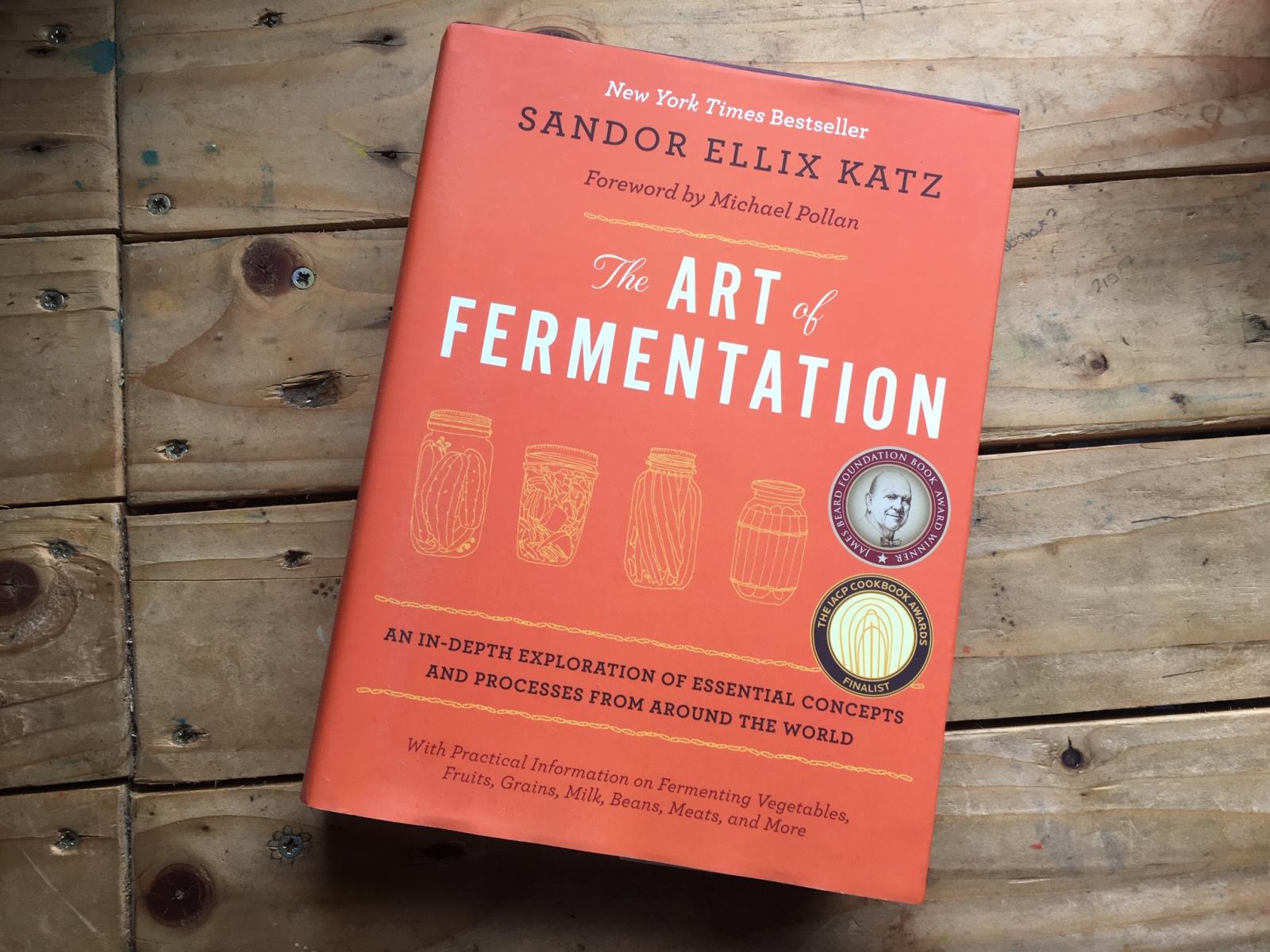 Fan's of Urban Food Fortnight are in for a treat - or possibly a lacto-fermented-pickle - as London Food Link have announced that Sandor Katz, author of The Art of Fermentation and Wild Fermentation, will open the fortnight. His event, run in partnership with Chelsea Green Publishing, will launch kick off the festivities on 19 September at The Store X, with the fortnight of activities running unti 6 October.
The event will see Katz in conversation with Sarit and Itamar from Honey & Co, discussing his journey into the wild world of fermentation and the importance of fermented foods to our health and everyday life.
Known as the fermentation revivalist, Sandor has travelled the world teaching hundreds of workshops and spreading the gospel of fermentation. Expect drinks, fermented snacks, a short fermentation demo, interesting conversation and a chance to get signed copies of Sandor's books.
Urban Food Fortnight is London Food Link's annual celebration of food being grown, made, cooked, saved and of course, fermented, in the capital. Connecting Londoners with the best of the city's good food scene there will be over 10 flagship events and loads of fringe events across the city. Keep an eye on the Jellied Eel newsletter to keep up to date.
To find out how to register your own Urban Food Fortnight fringe event, sign up to the London Food Link newsletter.
*If you're a London Food Link supporter, check the members area for your discount code.
Support our charity
Donate to enhance the health and welfare of people, animals and the planet.