No meat for WeWork to staff to save environment
WeWork, a global office sharing company, will stop serving meals with meat in them and will ban staff from claiming meals containing meat on expenses.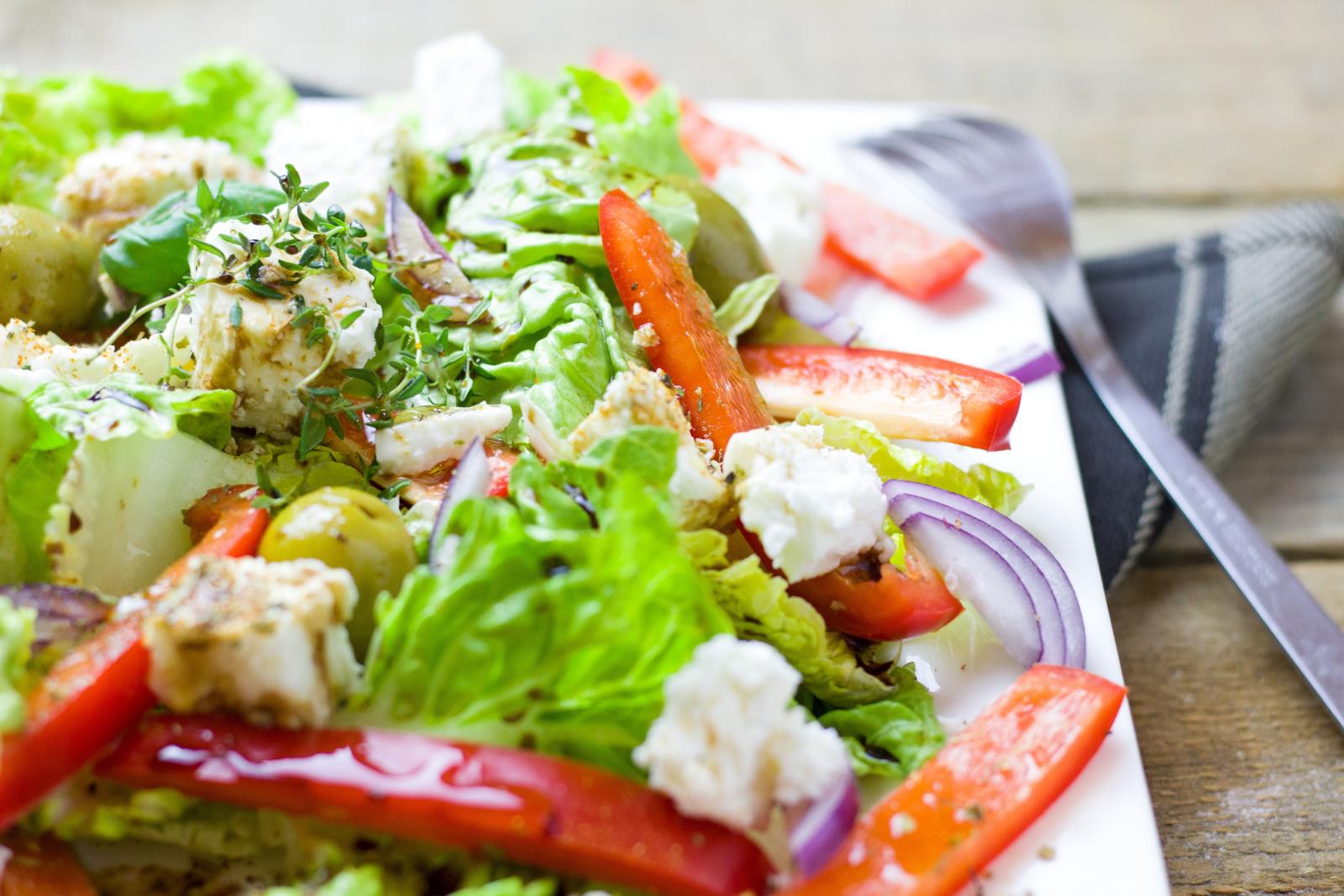 Salad. Photo credit: pixabay
The Thomson Reuters Foundation reports that WeWork, which operates across Europe, United States, Asia and Latin America is banning meat in a bid to "leave a better world for future generations". It is thought that this is the first international firm to introduce a comprehensive meat ban.
WeWork's co-founder Miguel McKelvey told his 6,000 staff in a memo that: "New research indicates that avoiding meat is one of the biggest things an individual can do to reduce their personal environmental impact - even more than switching to a hybrid car."
Sustain member the Vegetarian Society urged other companies to follow WeWork's example.
"We think it's great they're taking their environmental responsibility seriously and this will make a big difference," Chief Executive Lynne Elliot told the Thomson Reuters Foundation. "We hope other companies will follow suit."
The ban covers red meat, poultry and pork, but WeWork said it would still allow its members - numbering more than 253,000 in 22 countries - to bring their own meat meals to work or host events serving meat if they pay for it themselves.
Sustain member Eating Better recommends a 'less and better' approach to eating meat. They recently published their eight principles for eating meat and dairy.
Support our charity
Donate to enhance the health and welfare of people, animals and the planet.