The Government has once again granted 'emergency' use of the banned bee-harming pesticide thiamethoxam – a type of neonicotinoid – on sugar beet in England in 2023. Sustain members PAN UK is urging supporters to write to their MP about this decision, ahead of a debate on 1 February.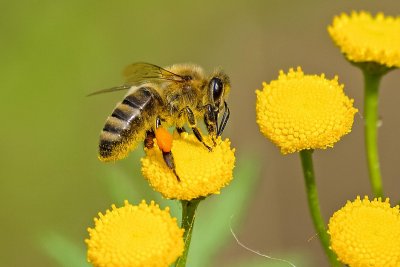 Bee. Credit: Pexels
Sustain members PAN UK are urging supporters to contact their MPs ahead of a debate on Wednesday 1 February, secured by Luke Pollard MP.
PAN UK says that a single teaspoon of neonicotinoid is enough to deliver a lethal dose to 1.25 billion bees. The UK Government move comes just four days after the Court of Justice of the EU (CJEU) declared that providing emergency derogations for expressly prohibited neonicotinoid-treated seeds is not in line with EU law.
Amy Heley, Public Affairs and Media Officer at the Pesticide Collaboration said:
"In previous years, Defra insisted that the sugar industry must make progress in finding alternatives, but we are yet to see any outcomes of this. The Pesticide Collaboration is deeply concerned that this emergency derogation is simply another example of the government failing to follow through on their own pledges to improve the environment and protect human health."
They also point out that the Government is ignoring the advice of their own experts: this year the UK Expert Committee on Pesticides (ECP) once again advised against allowing thiamethoxam to be used.
The move is also at odds with the stronger pesticide reduction targets the UK advocated for at COP15, as well as the Leader's Pledge for Nature it signed in 2020, which sought to raise global ambition on reversing biodiversity loss.
If you would like guidance on how to write to your MP, please visit the PAN website .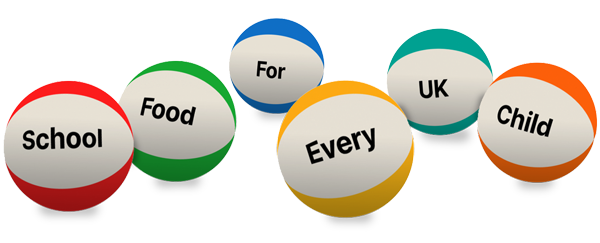 Ask your MP to end the school food postcode lottery now
Support our campaign
Your donation will help us work with farmers to push for policies to support farming fit for our future.