New survey suggests Covid is motivating adults to get healthier in 2021
A survey of 5,000 adults in England found that 80% of people aged over 18 have made the decision to be healthier in 2021 as a response to coronavirus. PHE have launched its latest 'Better Health new year' campaign to help the nation work towards a healthier lifestyle.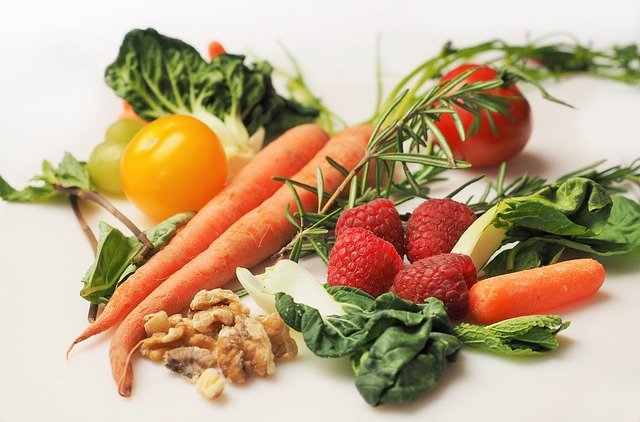 Credit: DBrean from Pixabay
The survey showed 8 in 10 adults aged over 18 have decided to modify their lifestyle in 2021, with 7 in 10 adults saying that they are motivated to make healthier lifestyle changes due to coronavirus, including eating more healthily.
Evidence shows that being obese significantly increases your chance of being admitted to intensive care with Covid-19 compared to those with a healthy body mass index (BMI).
The survey revealed that in 2020, many people developed more unhealthy eating habits, including a 9% increase in snacking on unhealthy foods, backed by confectionary sales data which showed a 15% increase in sales of snack foods.
Public Health England has launched the 'Better Health Campaign' to support positive lifestyle changes. The campaign offers support through tools and apps, including the Easy Meals app, offering meal ideas, recipes and cooking tips, and the Food Scanner app, which brings food labels to life to help you make healthy food choices.
Public Health Minister Jo Churchill, said:
There is no doubt 2020 has been a challenging year for everyone. The COVID-19 pandemic has highlighted particularly the impact obesity can have on some people's health and health outcomes.
Check the full Public Health England press release.
Support our campaign
Your donation will help communities and organisations to take action to reduce the sugar we all consume.