Recipes for eating and living well
Sustain member the Women's Environment Network are sharing the healthy recipes from their Live Well Courses.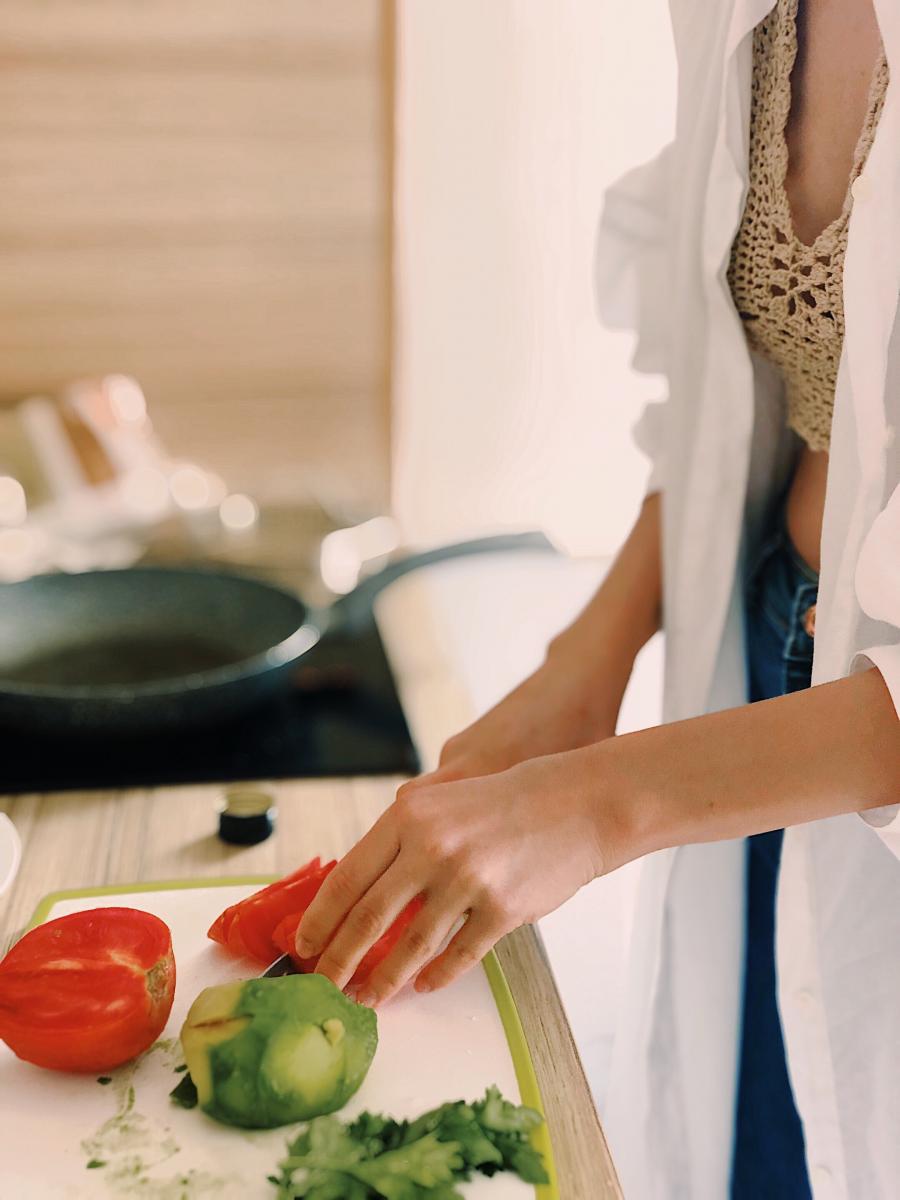 Woman cooking. Photo credit: Pexels
Since 2017 the Women's Environment Network (WEN) have run Live Well Cooking and Gardening programmes at the Limborough Community Kitchen and Garden in Poplar, London. The courses are free and explore practical ways to change our diets and lifestyle to help the environment. This includes learning how to grow vegetables at home, how to cook delicious plant based meals and how to reduce waste.

WEN are now sharing their Live Well recipes on their website. Their next court is starting in April. To book yourself a place e-mail: clyo@wen.org.uk
Published 23 Jan 2019
London Food Link: This is the umbrella for all of Sustain's initiatives in London. Our work includes helping to influence local government policy, hands-on food growing training, running sessions for public sector caterers, creating guidance for independent eateries and food producers, public awareness campaigns, and joining the dots between people around specific food issues. The LFL supporter network is open to everyone who grows, produces, teaches, peddles, promotes and simply enjoys good food in the capital.
Action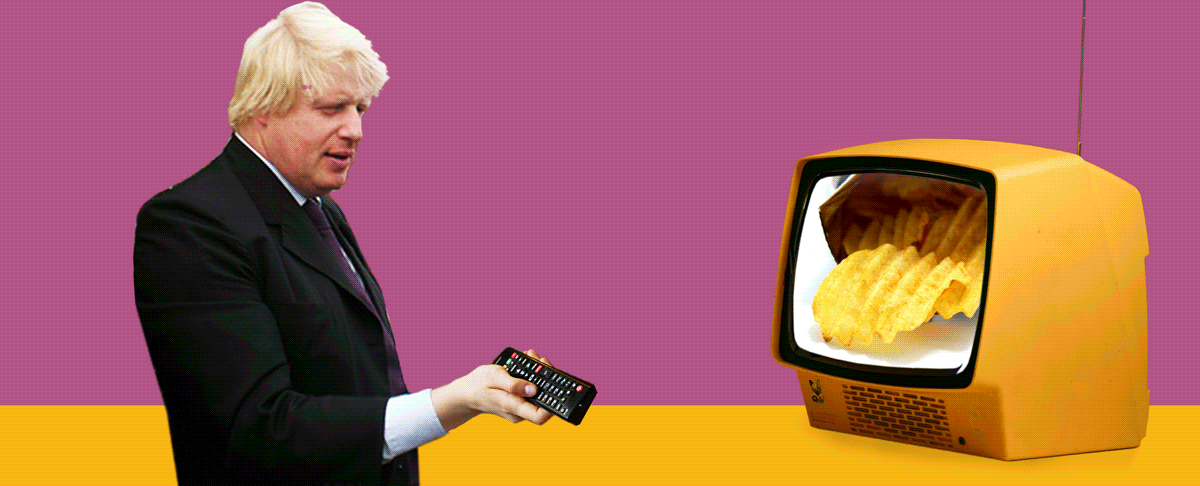 Tell Boris no #ChildHealthUTurn
Support our work
Your donation will help support community food initiatives and enterprises to thrive as part of a more sustainable food system.