Guide to going veggie in New Year
Sustain member The Vegetarian Society have a guide for all those who have resolved to go vegetarian in 2019.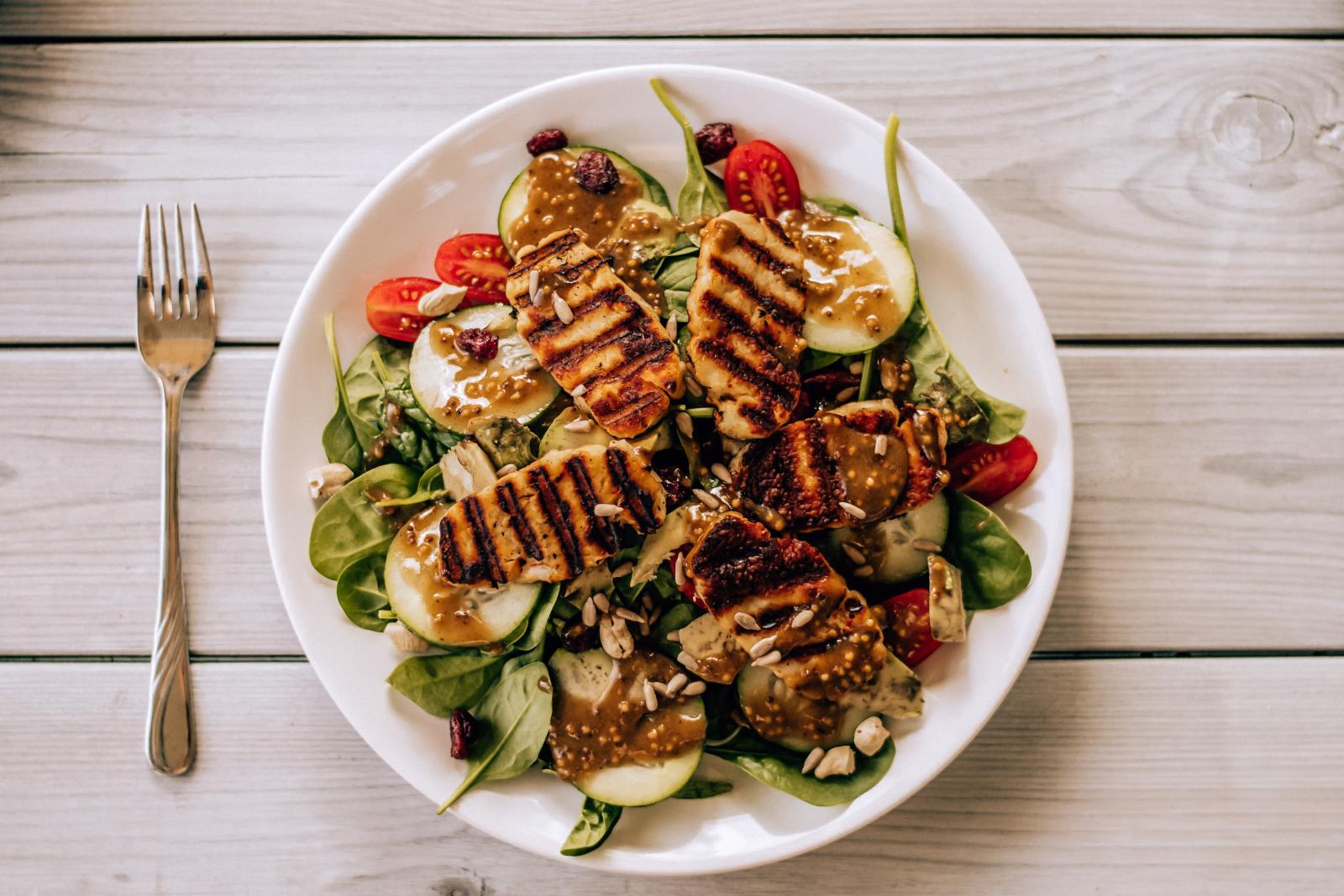 A vegetarian meal. Photo credit: Pexels
The Vegetarian Society have a new guide for what to eat if you are becoming a vegetarian. It's packed with information on nutrition, simple protein switches, and shopping tips. Their website also contains lots of tips and advice on how to eat less meat.
Support our charity
Donate to enhance the health and welfare of people, animals and the planet.