Feeding the city support for new good food businesses
Impact Hub are offering start-up support for good food businesses that will add value to communities.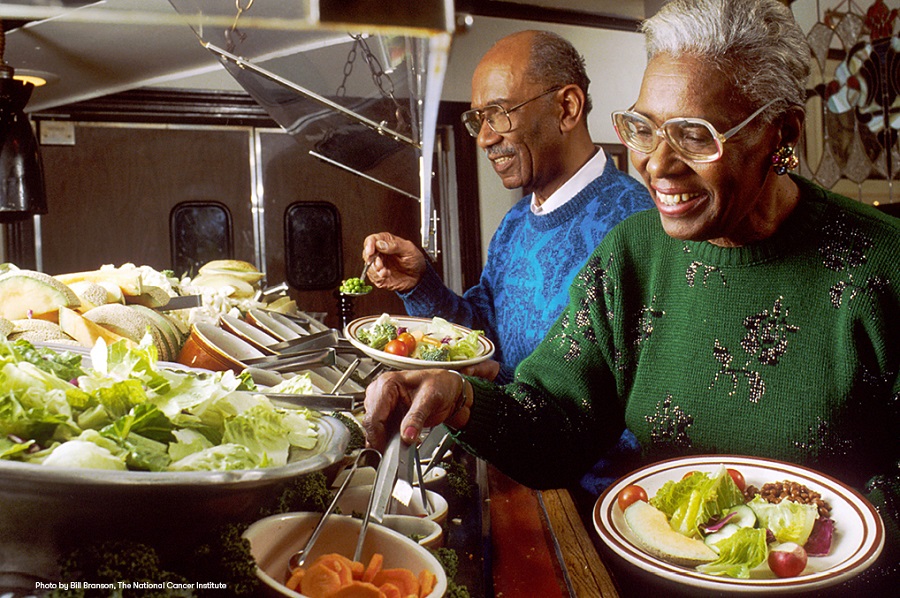 In their second round of Feeding the City, Impact Hub are seeking applications from good food start-ups, to receive support as part of their 12 month incubation programme providing guidance from business and food experts, bursaries and setting up meetings with investors.
The UK programme has been designed to look at the challenge of how we create a sustainable way for food to be processed, distributed and disposed of in order to better feed our cities.
It is open to groups passionate about creating good food-related businesses that add real value to the communities they are serving. To kick things off they have a series of idea-generating workshops throughout UK cities in January 2019 to give potential applicants support and the opportunity to find out more. The London Food Link team, based at Sustain, are supporting the programme through helping with promotion, judging and connecting the start-ups with experienced mentors.
The London event is being held at Impact Kings Cross on the 16 January and deadline for applications is the 27 January.
Find out more or submit an application at the King's Cross Impact Hub website and if you would like to be considered as a mentor email Sarah Davenport at London Food Link.
---