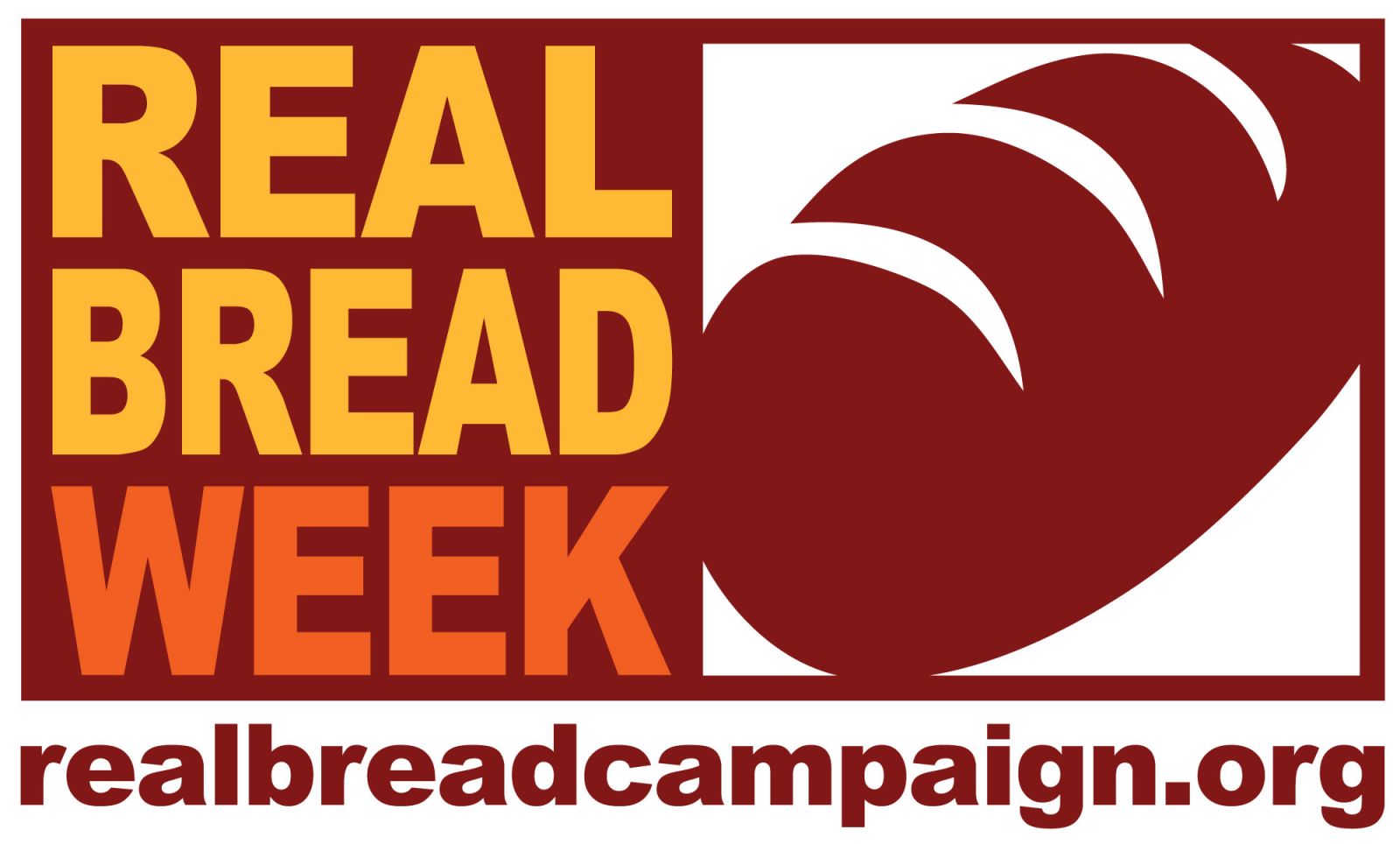 There are plenty of ways you can help people to enjoy Real Bread (and maybe even raise dough for the Campaign) between 24 February and 4 March.
Even better if you team up with other small-batch food and drink producers and/or local good food organisations to make a real party of it.
You could organise a Real Bread:
baking class
feast, tasting or pizza night
lunchbox masterclass for a local school's kids and parents
club to bring friends, colleagues or neighbours together to bake and break bread
networking event for fellow breadheads
...or simply add a Real Bread Week loaf to your specials board.
We run this as a major opportunity for Real Bread bakeries and microbakeries to promote what they do locally, so please seize the dough!
Add details of your event/activity to the Real Bread Campaign calendar
Simple or spectacular
The bigger the better…but then again, small is beautiful.
Whether you're a professional or amateur baker, you teach Real Bread making or don't bake at all, we want you to get involved in a way that works for you and, if you run one, your business.
Whatever you get up to, let local TV, radio, newspaper, website and other media folk know, and please say that you're doing it in support of the Real Bread Campaign.
Brand it
We want all Real Bread Campaign supporters who run bakeries and microbakeries to splash the Real Bread Week logo about wherever relevant and possible.
Please login and download it to use in:
All Real Bread Week event/activity promotion
Real Bread labels, signage and point of sale displays
…and point people to realbreadcampaign.org