London Food Link fundraising: help needed
Over the next few months, the charity Sustain is ramping up activity to help secure the future of its London Food Link work and need to hear from food producers and other people who can help us out.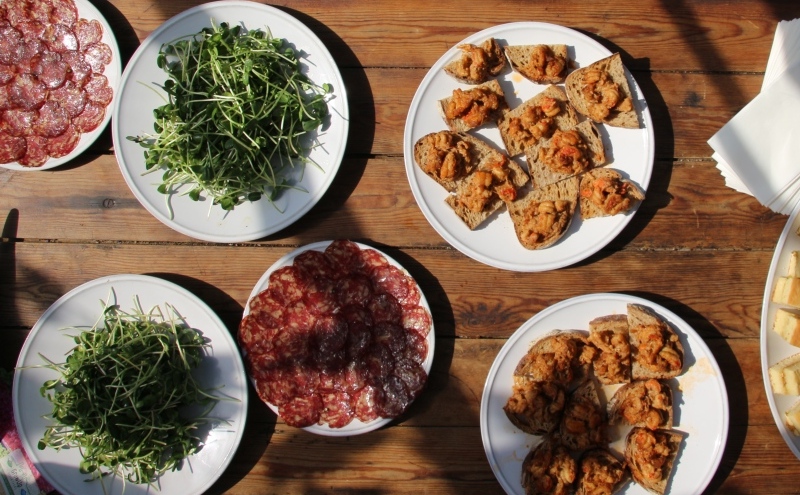 In particular, the fundraising s will focus on the future of The Jellied Eel and the other work London Food Link does with and for its capital-wide network of small enterprises and community groups as the voice for good food in London.

To do this, London Food Link needs:
Money-can't-buy and big ticket lots (items or experiences) for an auction and for major crowdfunding donors
Equally fab but smaller items and experiences for us to use in a raffle, crowdfunding campaign and as prizes
London grown and produced ingredients for the Local Food Feast on 30 March
Experienced chefs / professional cooks and front of house ninjas to volunteer as chef Oliver Rowe's crew at the Local Food Feast
If you think you can help by donating any of these, please drop London Food Link a line. We're happy to answer any questions you might have: londonfoodlink [at] sustainweb.org
In return, LFL will list producers on its website, feast menus at the event, and in media and other promo work around these fundraising activities.
Sustain annual conference - 8 December

Book now
Published 17 Jan 2017
London Food Link: This is the umbrella for all of Sustain's initiatives in London. Our work includes helping to influence local government policy, hands-on food growing training, running sessions for public sector caterers, creating guidance for independent eateries and food producers, public awareness campaigns, and joining the dots between people around specific food issues. The LFL supporter network is open to everyone who grows, produces, teaches, peddles, promotes and simply enjoys good food in the capital.
Event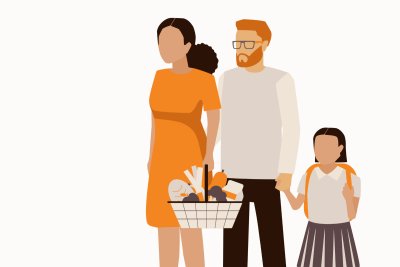 Sustain annual conference - 8 December
Support our work
Your donation will help support community food initiatives and enterprises to thrive as part of a more sustainable food system.