Real Bread Week: How was it for you?
How did you celebrate and what did you get out of the week? What would improve it?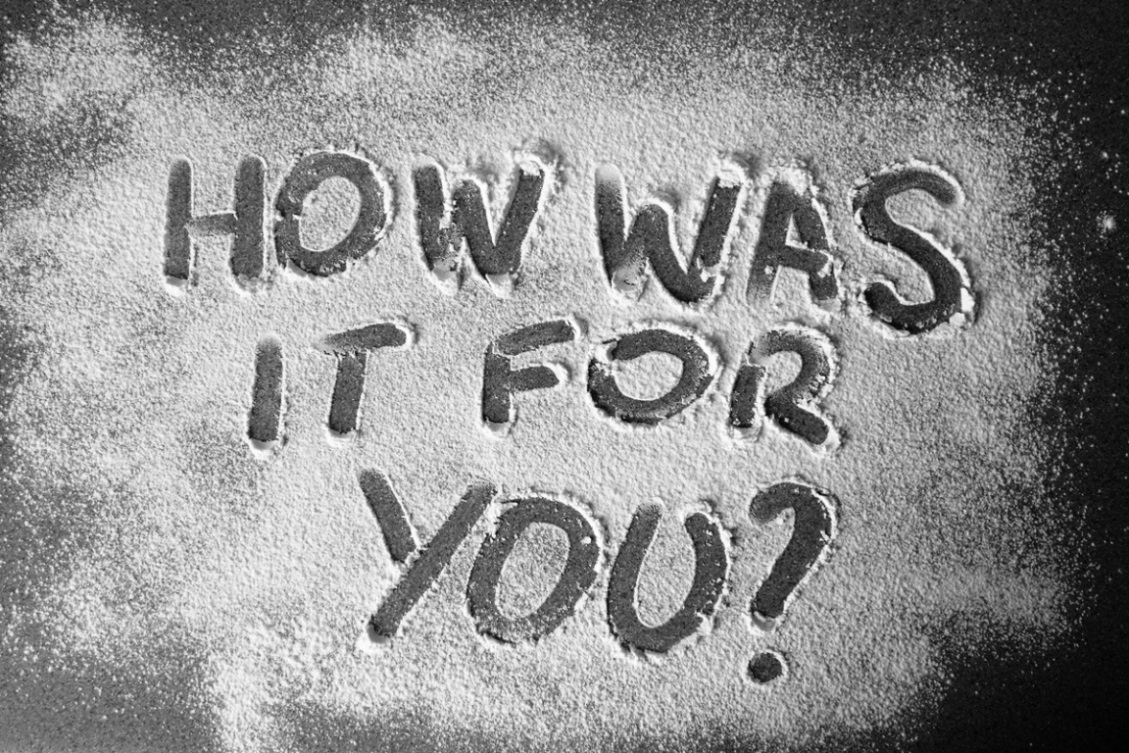 Flour power. Photo: Chris Young / realbreadcampaign.org CC-BY-SA 4.0
The Real Bread Campaign needs to be sure that the work we do is needed and valued.
We also want to include our supporters and other friends in planning what we do next, so…
What did you bake, buy, learn, do?
In what way did you benefit – personally and/or professionally?
Did you use the opportunity to generate publicity for your business/organisation?
What could we do better and what would improve Real Bread Week?
Please let us know by Sunday 7 March 2021.
Have your say here
Complete this survey on the Survey Monkey site instead
Nudge your MP
To mark Real Bread Week, an MP tabled a motion to have our call for an Honest Crust Act of better loaf labelling and marketing legislation debated in Parliament.
If you live in Britain and haven't taken a few minutes to urge your MP to sign and support this motion, please do now.
Support our work
Like Real Bread Week and the rest of the Campaign's work? Please help us to keep doing it:
Buy gifts - a Real Bread t-shirt, mug, apron, recipe book, dough scorer or baking box
Support our charity
Your donation will help support the spread of baking skills and access to real bread.