The UK has formally applied to be part of a trans-Pacific trade agreement, raising concerns about consumer protection and trade in agricultural products.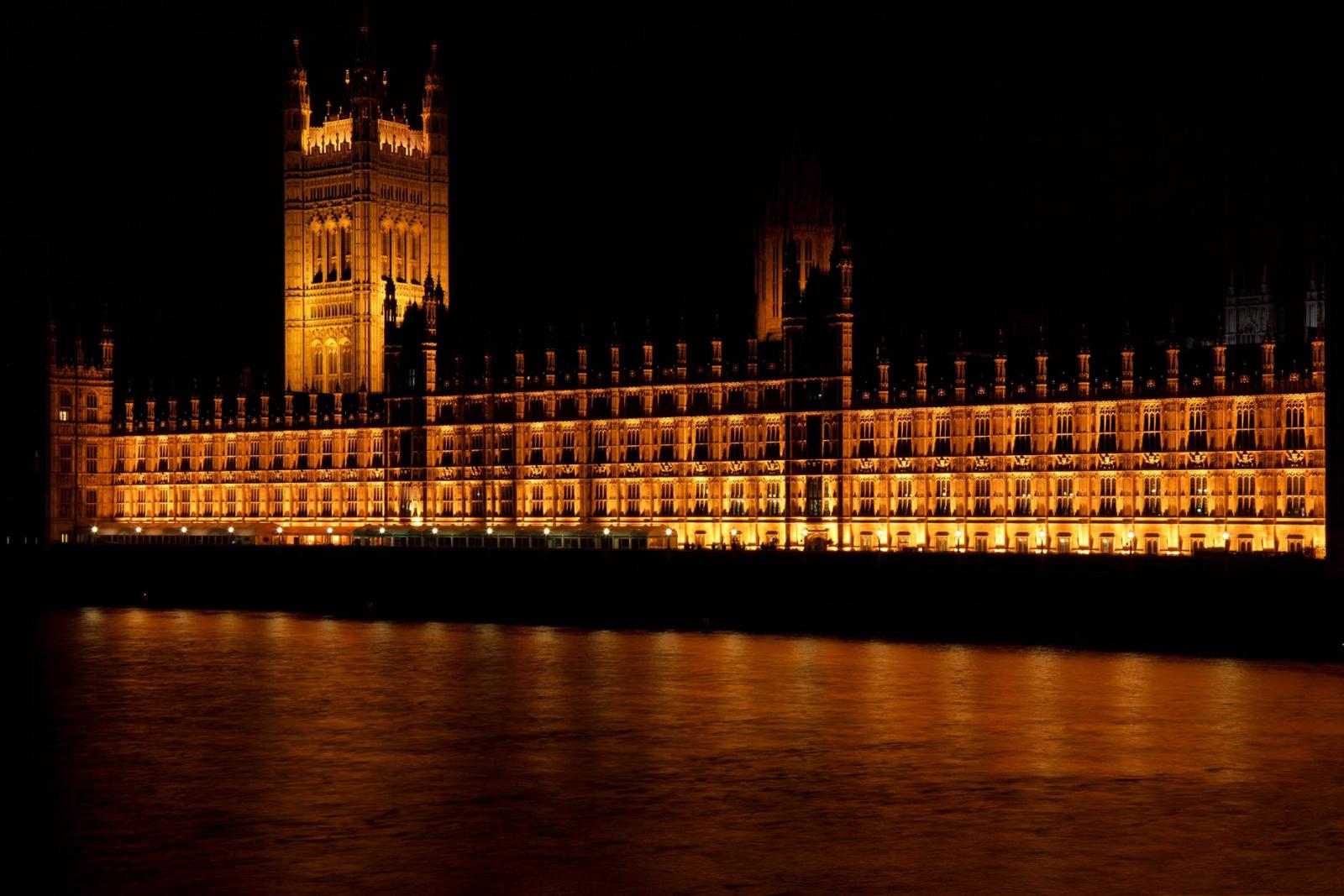 The UK has formally applied to join the Comprehensive and Progressive Agreement for Trans-Pacific Trade Partnership. This an agreement between 11 countries located around the pacific rim: Australia, Brunei, Canada, Chile, Japan, Malaysia, Mexico, New Zealand, Peru, Singapore and Vietnam.
Entry would allow access to markets in these countries which currently generate 13% of the world's income. Secretary of State for International Trade, Liz Truss, made the announcement on the Andrew Marr show on Sunday 31 January. Mr Marr challenged the minister, saying, "Exports to those countries total for the British economy 8.4% which is the same as Germany by itself. In other words, this is very small beer compared to leaving the EU."
Mss Truss responded, "That's what it is at the moment; before we get those tariffs reduced. It is £110bn of exports and the point is it's growing. What we need to do is put in place policies that are going to deliver for Britain in 2030 and 2040 when the global economy will look very different."
The key difference the deal would make would be to give greater access to these countries' markets with tariffs massively reduced or even eliminated. Key agriculture industries in some of the countries such as Japan's rice farming and Canada's dairy industry are reportedly protected. While countries are obliged to cooperate on regulations, such as food standards, they are not required to have identical regulations and standards.
The United States was initially involved in discussions to set up the CPTPP and some of the provisions have been drafted with them in mind. President Trump pulled out of the group but President Biden has yet to say if he would like to join. So joining this partnership could pave the way for more trade with the US in the future.
Sue Davies, from Sustain member Which? said:
"It is important that consumer interests are at the centre of government trade policy as the success of future agreements will be judged on what they deliver for millions of ordinary people in their everyday lives, not just the export opportunities they provide."
You can read an explainer on the deal on the BBC website here.
Support our campaign
Your donation will help us work with farmers to push for policies to support farming fit for our future.