Future of school dinners in Northern Ireland
A consultation on Nutritional Standards for School Food in Northern Ireland is open until 27 March 2020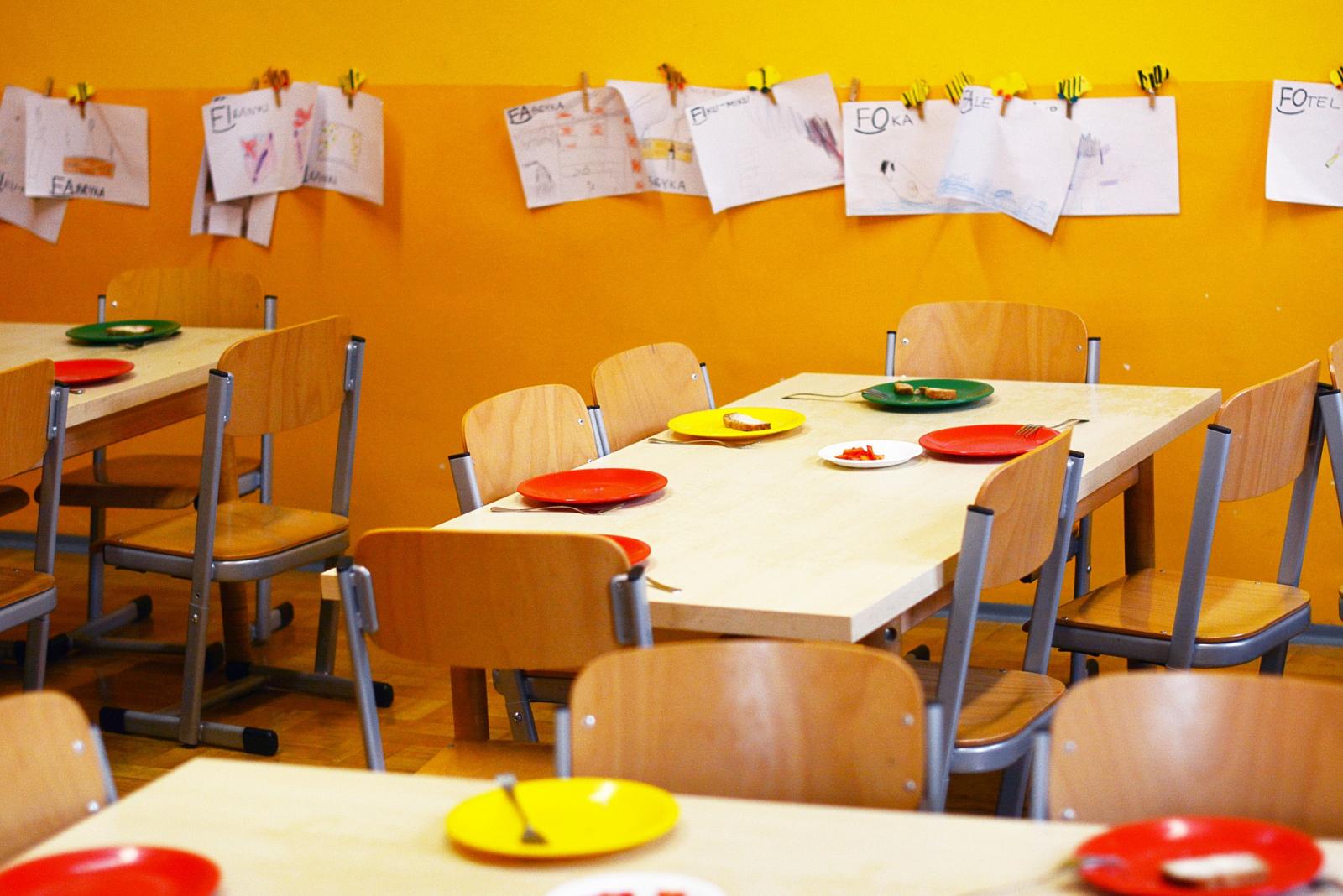 The Department of Education has launched a public consultation on proposed updates to Nutritional Standards for School Food.

The consultation period will run from 30 January 2020 until 27 March 2020 inclusive.
---
14/02/2020
Children's Food Campaign
SHARE
---
Children's Food Campaign: Better food and food teaching for children in schools, and protection of children from junk food marketing are the aims of Sustain's high-profile Children's Food Campaign. We also want clear food labelling that can be understood by everyone, including children.