Eating heavily processed food linked with early death
A major French study finds an increase in mortality risk for those who eat ultra processed food.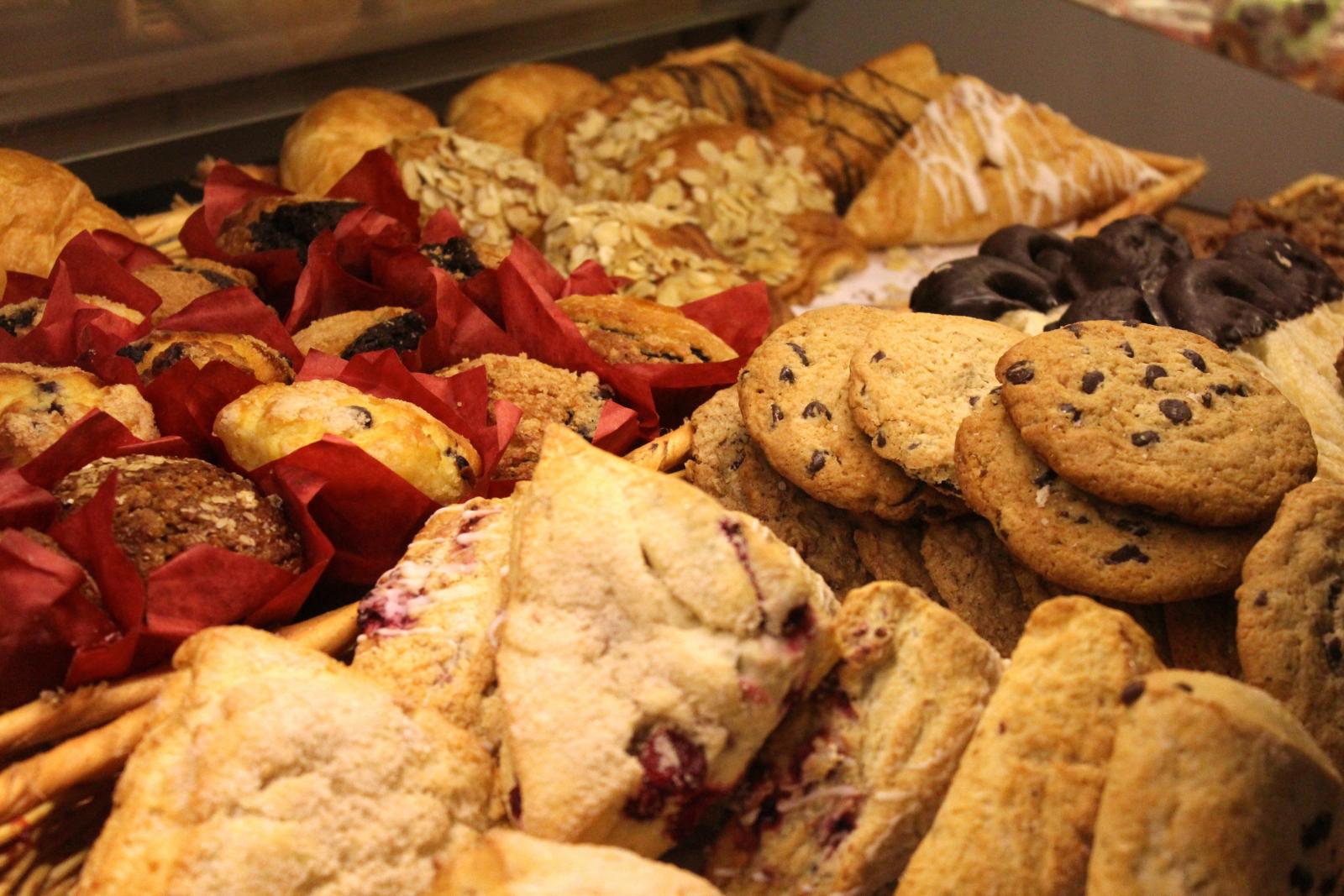 In a study of more than 44,500 French adults researchers found a statistically significant association between eating processed foods and a higher risk of mortality.

Publishing their work in Jama International Medicine the cohort study of French adults aged 45 years and older found a 10% increase in the proportion of ultraprocessed food consumption was associated with a 14% higher risk of all-cause mortality.

The link was clear even after taking into account the greater likelihood of deprivation, smoking, obesity and lower educational background among those who ate ultra-processed food, the researchers say. However, the study does conclude that further prospective research is needed to confirm these findings.

In an interview with The Guardian Prof Nita Forouhi, of the MRC Epidemiology Unit at the University of Cambridge said:
"The case against highly processed foods is mounting up, with this study adding importantly to a growing body of evidence on the health harms of ultra-processed foods... A vital takeaway message is that consumption of highly processed foods reflects social inequalities – they are consumed disproportionately more by individuals with lower incomes or education levels, or those living alone."
A previous French study, published in February 2018, linked consumption of ultra-processed foods with a higher overall cancer risk.
---
12/02/2019
Better Food Britain
SHARE
---
Better Food Britain: We want everyone to be able to enjoy food that is good for our health, produced in a way that supports good livelihoods, reduced waste and greenhouse gas emissions, high animal welfare and restoration of nature. Find out how.