New food innovation hub for London
The New Covent Garden Market in Nine Elms has launched the Food Exchange, a brand-new workspace, kitchen and food culture venue for everyone and everything to do with food.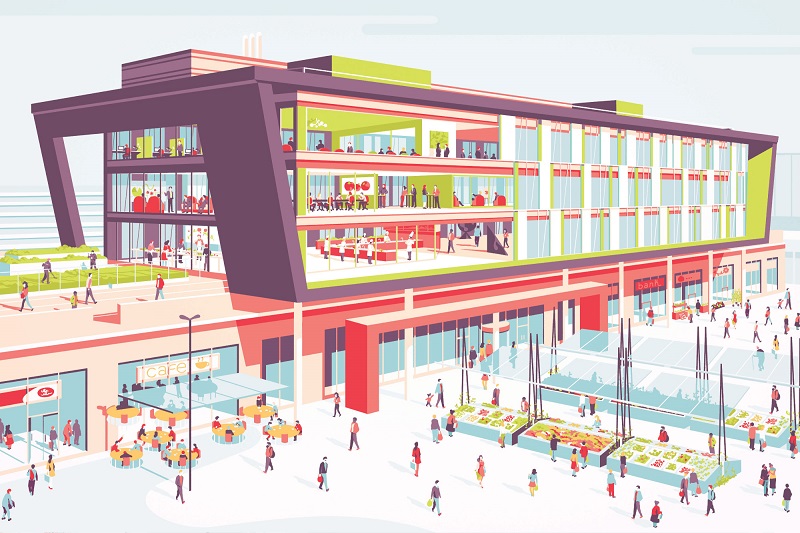 The Food Exchange is part of the new Food Quarter, a vibrant, creative food industry campus and serious food destination housed beside the existing wholesale food and flower markets. Its aim is to bring together food entrepreneurs under one roof, from chefs and flavour scientists to food stylists and photographers, as well as provide a food culture destination for Londoners to cook, learn and eat together.
Private studios are now available to rent on the building's second and third floor. This will be followed later in 2018 by Mission Kitchen, billed as London's largest shared kitchen.
With the Food Exchange and new Food Quarter, New Covent Garden is making a bid to be the epicentre of food, culinary innovation and gastronomic culture in London.
---