Food Power welcomes five new peer mentors
Over two days together in Manchester, peer mentors took part in an induction focused on learning about each other's alliances, exploring how the roles will work in each area and co-producing tools to monitor shared learning and impact along with our evaluation partner Cardiff University.
Peer mentors will support alliances in their region or nation both through face-to-face and remote contact in order to share learning and good practice. They will work with established and emerging alliances to overcome challenges, support on-going development and build upon success. In the coming months peer mentors will be reaching out directly to alliances in their region or nation to organise initial consultations and understand more about specific needs.
Meet the Food Power peer mentors: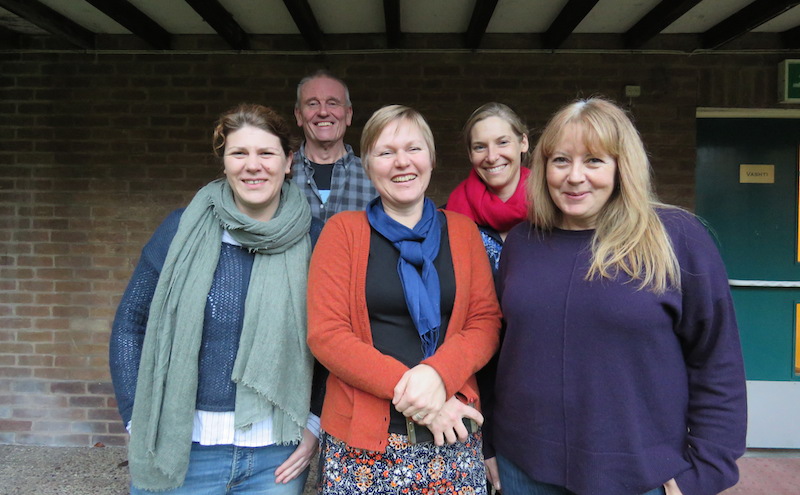 We are yet to appoint peer mentors in the East of England, North West, North East & Yorkshire and the South West, but are in teh process of setting up learning networks in these regions facilitated by the Food Power team and hosted by a rotation of alliances. So far we've had two successful regional learning networks take place in Hull and in Manchester, with a total of ten alliances represented alongside local partners.
For more information on Food Power's peer mentoring network, please do get in touch with Ben Pearson or visit the Food Power website.
---
01/02/2018
Food Power
SHARE
---
Food Power: Food Power is an exciting new programme working with local communities across the UK to strengthen their ability to reduce food poverty.