Prescription gluten free foods still available for coeliacs
The British Dietetic Association welcomes news that the Government has decided to continue to make gluten free bread and flour mixes available on prescription.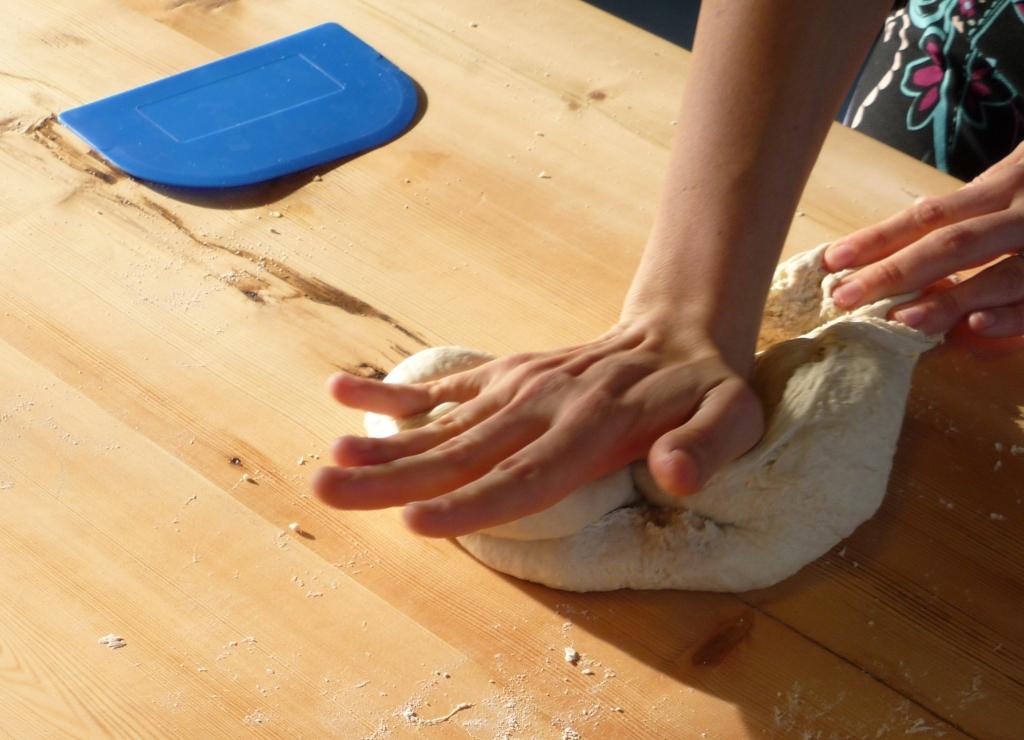 Following a consultation the Government will continue to offer some gluten free products on prescription.

The British Dietetic Association, who are a member of Sustain, are pleased with this conclusion as it recognises the importance of gluten free prescription for patients with Coeliac Disease. However, they are disappointed that some staples, such as pasta, will no longer be available.

Lisa Vokes RD, Chair of the BDA's Gastroenterology Specialist Group welcomed the news; "This is a positive decision by the Government and we are pleased that the Department of Health has taken on board the evidence we submitted. While we recognise that CCGs [Clinical Commissioning Groups] are under financial pressure we continue to believe that the relatively low cost of Gluten Free prescribing is money well spent. Adherence to a strict gluten free diet is the only treatment available for patients with coeliac disease and the long term complications of the disease can be serious."
---
03/02/2018
Food and Farming Policy
SHARE
---
Food and Farming Policy: Sustain encourages integration of sustainable food and farming into local, regional and national government policies.