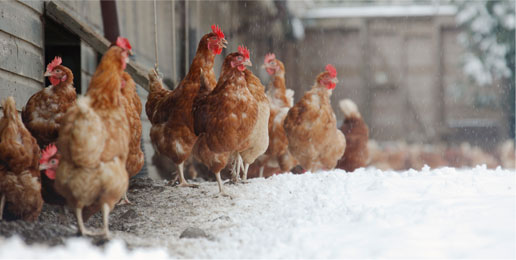 You can read the full Farmers' Guardian story reporting Andrew Percy MP's pro chlorine chicken comments here.
When he discussed potential UK-US trade deals in a parliamentary debate last week he reportedly said:
"Where we have differences, it is still possible to negotiate a deal. Some of the comments which have been made about things such as chlorinated chicken have fed anti-American bigotry, which would not be accepted in any other relationship.
"There is a lot of evidence out there about chlorinated chicken. I do not propose to go into it, other than to point out a person would have to eat a full chlorinated chicken to get the same amount of chlorine as they would get from one glass of water."
Vicki Hird, Campaign Co-ordinator on Food and Farming Policy at Sustain responded:
"Mr Percy is seriously out of step with his ministerial colleagues in Defra and the Department for International Trade who have repeatedly reassured Parliament that we will keep our high food standards as we exit the EU. To lower them would jeopardise future trade deals with other countries and put the UK's 3.9m food and farming jobs at risk.
"The problem with chlorine washes and other dubious practices like irradiation is that they mask low animal welfare and poor farming standards, which the British public will just not accept. We refuse to lower our food standards in order to strike trade deals."