Defra has been working on the Environmental Land Management (ELM) and wider farming policy and regulation changes for several years. However, only 7% of farmers understand Defra's vision, and many have no confidence it will be positive for British farming.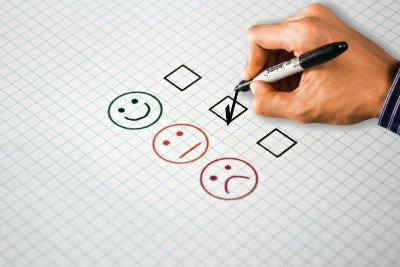 Smiley face opinion. Credit: Mohamed Hassan | Pixabay
It is critical that Defra get the new farming policies and changes right from the start to better ensure that farmers can stay in business. The premise of public money for public goods strays considerably away from what farmers are used to under the Common Agricultural Policy (although the recent 2021 CAP reforms hold potential to be similar to the UK's approach). Ultimately it will require many farmers to change how they manage land and run their businesses.
The Farmer Opinion Tracker helps Defra better understand what farmers think about the process of designing and implementing these changes. Four years down the line and things are not necessarily looking favourable when it comes to farmers' thoughts around changes to schemes, regulations, and what this means for British agriculture.
The latest version of the tracker was published on 24th February 2022. Here are some of the highlights from it:
7% of farmers said they fully understand Defra's vision for farming, whereas 54% said they roughly understand (but 'roughly' is vague term).
68% said they are not at all confident the changes to schemes and regulations will lead to a successful future for UK farming.
67% said the new environmental scheme(s) will be an important part of their business in the future.
James Woodward, Sustainable Farming Officer at the Sustain Alliance said:
'We believe the public money for public goods approach is the right one and that Defra must keep on the current timeline for implementing ELM schemes. What is critical is that the design of these schemes link up climate, nature, animal welfare, food, and people through supporting agroecology, organic farming and regenerative agriculture approaches.
Similarly, it is important that Defra puts forward a vision for farming, shows how the wider farming offer will link together, and set out the objectives of the Agricultural Transition Plan and ELM schemes in detail.'
The Sustain Alliance and its members support Defra in designing ambitious schemes and call on the Department to set out those three needs around vision, farming offer and objectives.
Sustain annual conference - 8 December

Book now
Published 1 Mar 2022
Sustainable Farming Campaign: Sustain encourages integration of sustainable food and farming into local, regional and national government policies.
Event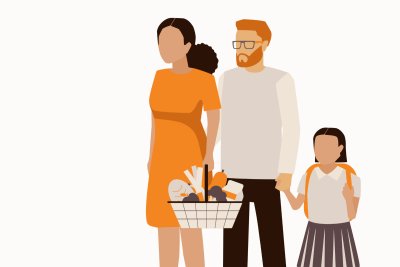 Sustain annual conference - 8 December
Support our campaign
Your donation will help us work with farmers to push for policies to support farming fit for our future.