Following on from our first look at Defra's agricultural transition plan, we provide some more detail below on the positives and the gaps that need filling.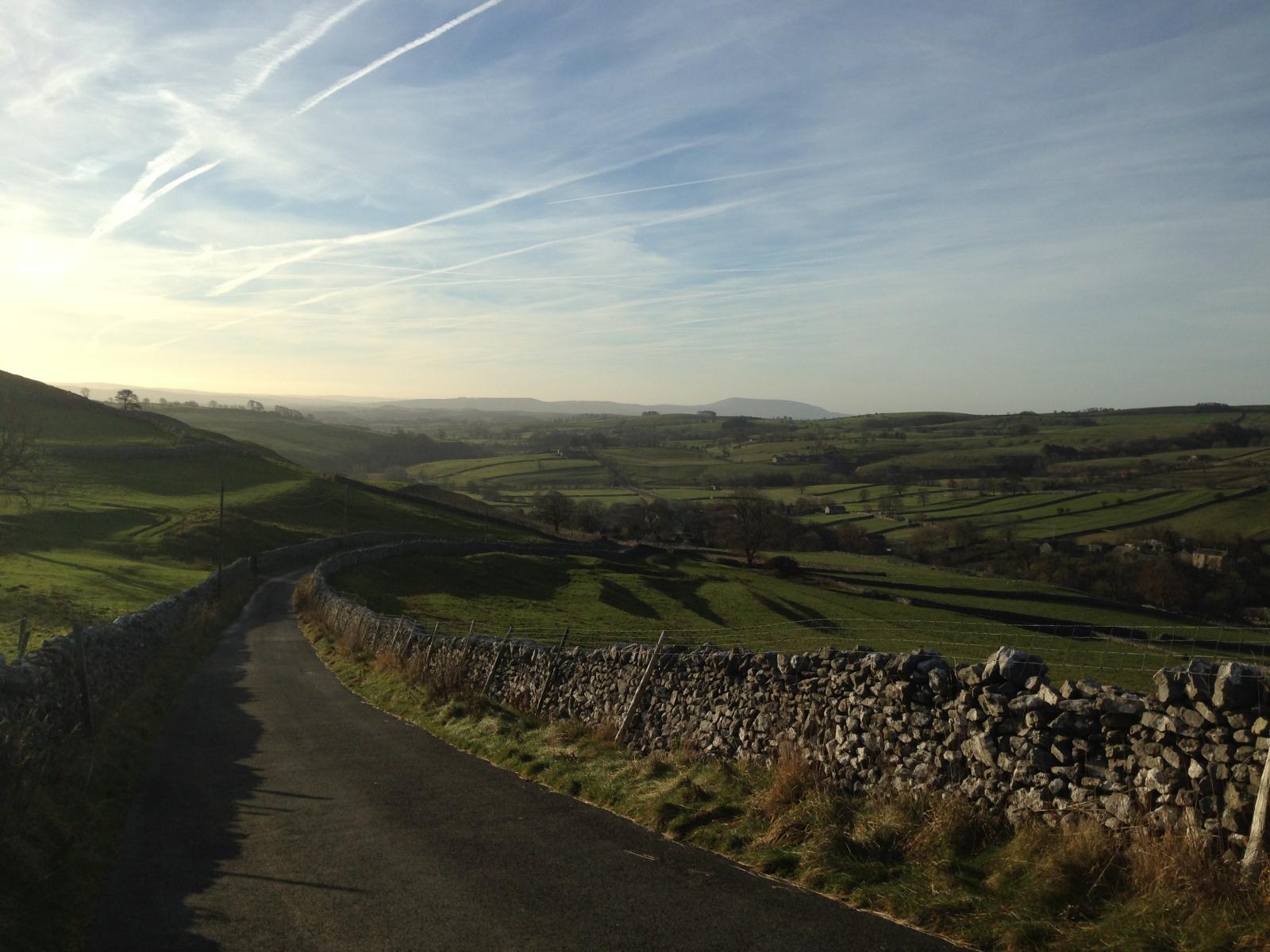 Credit: James Woodward
Below we have teased out some of the key points in Defra's agricultural transition plan.
Defra - 'The Path to Sustainable Farming: An Agricultural Transition Plan 2021 to 2024'
'Whole farm plan' – this could be a positive element and a step change towards getting more farmers into agroecological whole farm systems like organic, agroforestry and rotational-grazing. However, there is very little detail on how the 'whole farm plan' will be designed, how farmers will be supported in developing them and what they will aim to achieve. We are also pleased to see the document reference 'organic' and 'regenerative', but we would like to see a greater recognition of 'agroecology' as a framework for designing farming policy and schemes – especially as this is now in the Agriculture Act.
We expect the Sustainable Farming Incentive (SFI) to be made up of simple packages of options. So far, these packages seem to be geared towards management such as 'integrated pest management' and 'soil management' and if genuinely delivering and enhancing good practice across the whole farrm, these will be criitical to tackling the ongoing issues of ecosystem harm. We also believe that farmers could be better rewarded and supported through more holistic whole farm packages. These agroecological approaches would better enable the delivery of a wider range of public goods at value-for-money. In this sense, we are very much waiting for the detail how these SFI packages will be designed and grouped. We would want to see a specific organic package for all tiers to recognise the legal basis for the standard and holistic approach provided by organic conversion and maintainance.
There are also some potential positives to be taken from the announcement of a Farming Investment Fund. This grant scheme will help farmers invest in equipment, technology and infrastructure to benefit sustainable farming and land management, which we know smaller farm businesses need support with. However, the paper gives the impression that this will be focused more on AgriTech like robotics and high-cost precision farming equipment. This can benefit larger holdings, but will not necessarily be of benefit to small and medium sized farms. Ultimately, there is still limited details on what options will be funded and to what level.
We welcome Defra's approach to fund farmer-led research through a dedicated 'Innovation, research and development' scheme. Hopefully this will provide opportunities to develop whole farm systems for all farm types and sizes and increase the understanding of the role ecosystem services can play in sustainable farming. This cannot be solely focused on resource-use efficiency. We know that research into agroecology and regenerative approaches is something progressive farmers have been calling for over a number of years now, so we hope this becomes more of a reality in the coming years. However, the theme going through this is that there is simply not enough detail to know what will be funded.
For all of this to deliver outcomes set out in the 25-Year Environment Plan and the Agriculture Act, there needs to be clear linkages between all these different schemes and policies. Without those connections, they could end up pulling a farmer in different directions and leading to a lack of long-term positive change. As part of a more holistic approach, we would like to see an integrated set of ELM schemes that allow farmers to access more than one component in order to deliver a great range of public goods – this does not seem to come out in this particular Defra plan.
Another positive is the inclusion of a 'New Entrant Support Scheme'; we have been pushing for proper support and we recognise the need for this if new entrants are to be successful. Start-up innovation hubs will help people access land, infrastructure and finance. Fundamentally we welcome this, but there is little detail on what level of support will be provided. We also need greater commitment that newly available land from exit schemes is prioritised for new entrants.
The Animal Health and Welfare Pathway is welcome to bring livestock farming up to higher health and welfare levels through support, payments and capital grants. We would have liked to see a mention of reducing antibiotics though better management, breeds used and stocking. The labelling initiative will be welcome but no substitute for a strong regulatory baseline and support package.
In all, a phrase from a colleague best described this as 'an announcement of future announcements'. There is a lot of missing detail which is desperately needed so that farmers can plan for the years ahead. These packages of support could help to transform farming in England, but they must be designed with genuine agroecological whole farm systems in mind and they must work for small and medium sized farms. Key questions: could this all be in vain if UK farming is railroaded by free open access agri-food trade with countries like the US? And our Defra willing to adapt policies as we progress to ensure they work best for people and the planet?
A looming Brexit of either no deal or a bad deal is going to cause significant difficulties. The uncertainty of whether trade deals will be negotiated in a way that safeguards food and farming standards is major cause for concern. This new plan from Defra does shine some light into the dark tunnel, but the devil will be in the detail and the proof will be in the pudding. UK farming needs the right mechanisms and pathway to overcome the likely barriers over the next few years.
You can find Defra's full report here. There is also an advisors pack and a booklet specifically for farmers which will be sent to all BPS recipients.
Support our campaign
Your donation will help us work with farmers to push for policies to support farming fit for our future.