In recognition of the ongoing cost-of-living crisis, the Department for Work and Pensions is making an additional £842 million available through the Household Support Fund to help more low-income households to afford basic essentials.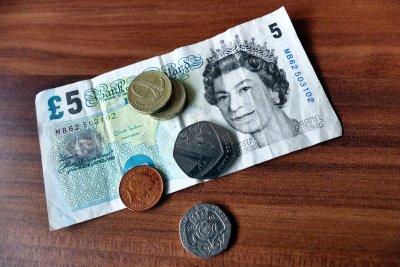 Five pound bank note with coins. Credit: Anthony | Pexels
This is not new funding, but is an extension of the scheme until the end of March 2023 to help those most in need with the rising costs of energy, food, water and other related essentials.
Sustain, partner organisations and many local authorities have raised concerns about the Government's rules for allocation of the latest round of funding. Government stipulates that it should be one-third for older people, one-third for families with children and one-third for others. However, this restricts the amount of funding available for children during school holidays, leading to reductions in support for families with children, as reported by the BBC in early August.
Sofia Parente, Campaigns and Policy Coordinator for the Sustainable Food Places network, said:
"Government allocation rules for the Household Support Fund seriously limit local authorities in terms of the numbers of families they can support, as well as the value of the support they provide, compared to previous summer holidays. This has opened up a postcode lottery in terms of the support families can access."
Food partnerships that are part of the Sustainable Food Places network have joined Sustain in calling on the Government to remove restrictive criteria or at least to revert to the criteria of the first round which was 50% of the funding for families with children and 50% for other, which offered more flexibility.
Read more in this blog on Surviving Summer: national and local responses to the cost-of-living crisis.
The Household Support Fund will be distributed by local authorities in England who will define eligibility criteria, the application process, as well as what the money can be spent on.
Individuals are encouraged to contact their upper tier local authority and ask what help is available to them.
Read the full news item, with links, on the Government website.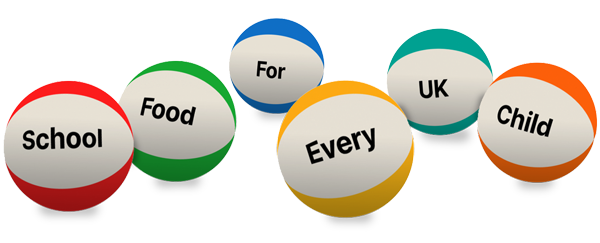 Ask your MP to end the school food postcode lottery now
Support our charity
Donate to enhance the health and welfare of people, animals and the planet.