Food poverty centre stage in new National Food Strategy
Henry Dimbleby has launched part one of the much-anticipated National Food Strategy, the first attempt to create an overarching food policy in the UK for 75 years.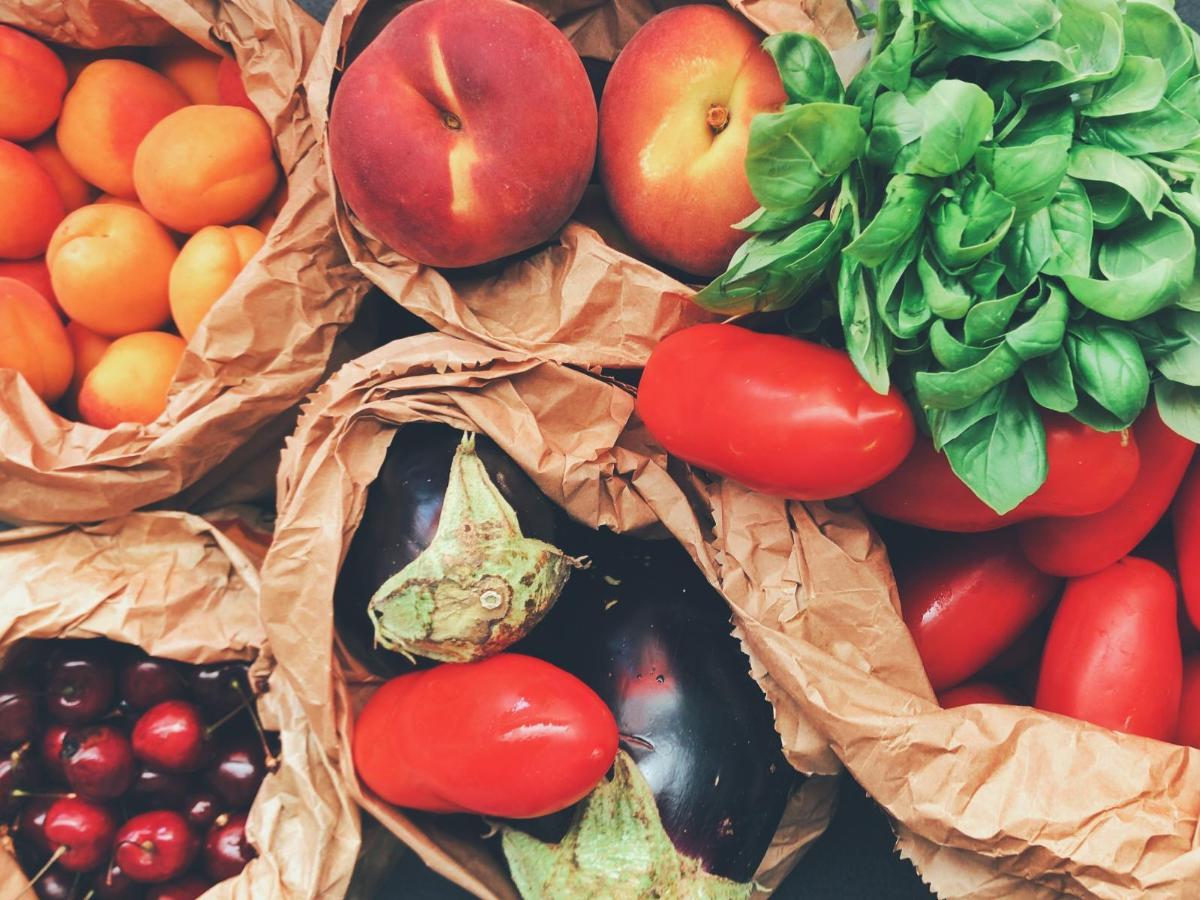 With a comprehensive set of recommendations to follow,
the first instalment
responds to more immediate needs that have arisen as a result of coronavirus and Brexit—namely its impact on food insecurity, particularly in terms of access to healthy food for children, and trade decisions.
This has the potential to make a huge impact on the lives of many Londoners who experience, or are at risk of, food poverty. Welcome recommendations include the expansion of the free school meal scheme, school holiday meals support and the increase in value of Healthy Start vouchers. The Strategy also reinforces some of the bolder measures set out in the Obesity Strategy, such as a
9pm watershed on the advertisement of high fat sugar and salty (HFSS) foods
and the introduction of legislation on promotions that encourage people to buy more than they might need, such as BOGOF deals and other multi-buy offers.
Yet to be addressed are wider issues such as supporting a diverse, ethically-minded good food businesses sector and the role of sustainable food and farming in the economic recovery. Sustain deputy CEO Ben Reynolds commended "the attention it gives to the urgent response needed to Coronavirus", adding "the next must respond to the much bigger emergency we are facing—the climate and nature emergency."
---