How farmers talk to teenagers
Sustain member LEAF is holding a workshop for farmers to help them connect with the next generation.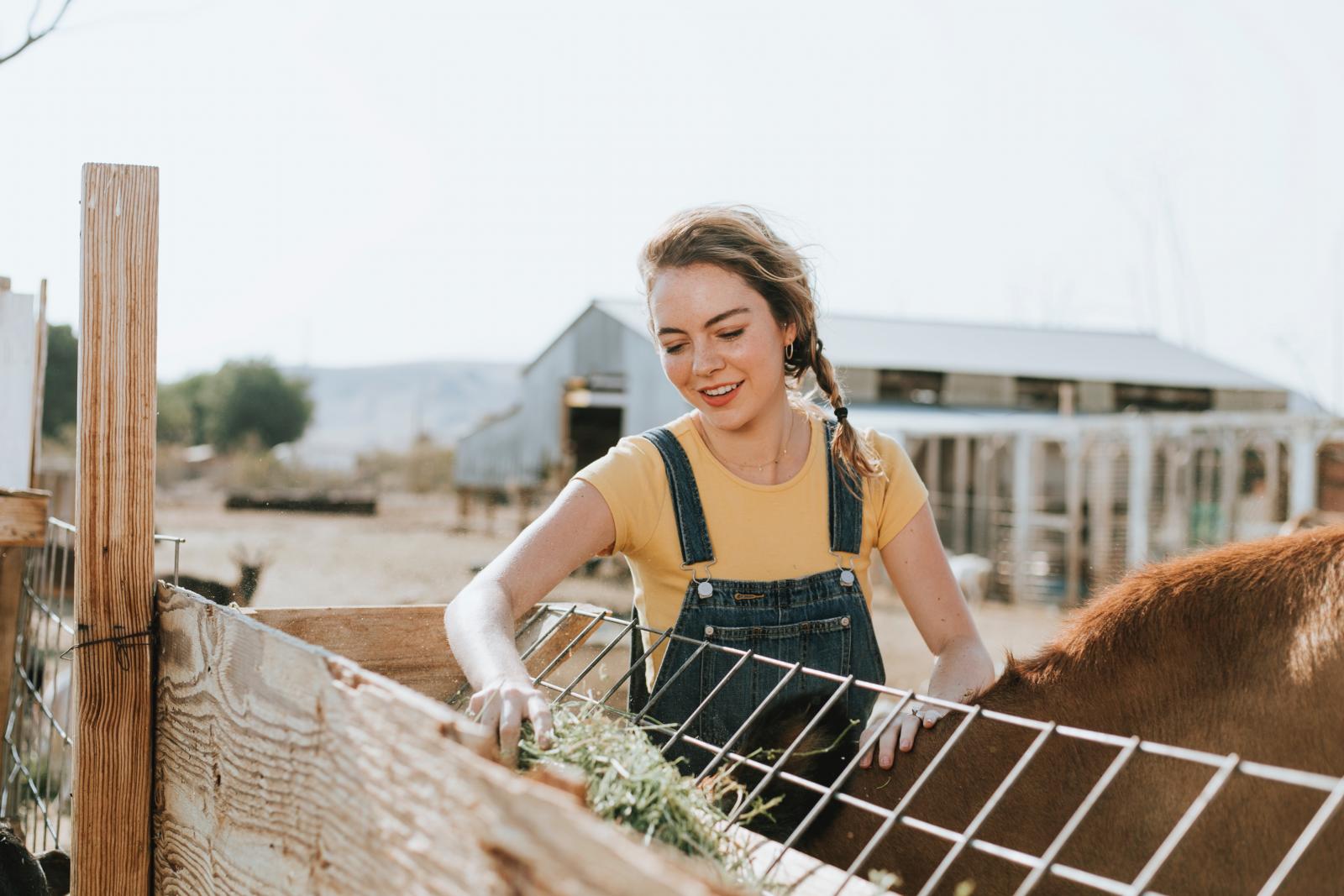 LEAF Education are giving farmers the skills, confidence and inspiration to connect future generations at their LEAF Education Networking and Development Day on 7 October 2019.

The event, held in Berkshire, will bring together LEAF Education members, other farmers and their team of LEAF Regional Education Consultants to share experiences and best practice, highlight successes and map out opportunities linked to the curriculum and exam specifications.

During the day, there will be the following sessions:
Future farming careers workshop – a collaborative project between LEAF and NFYFC (National Federation of Young Farmers' Clubs), enabling learners to develop critical thinking and learn about aspects of agricultural, food and retail careers.
Livestock: selective breeding & animal welfare – easy-to-understand activity ideas linked to Curriculum and GCSE Exam Specification
A day on an arable farm – exploring ways to make an arable farm visit interesting and interactive – you don't need livestock to host a visit!
The importance of soils – help teenagers get down and dirty on your farm to understand this vital resource
Practical science on the farm – how to bring the Key Stage 3 & 4 science curriculum to life with practical activities on the farm and demonstrations
Hedgerows, margins & biodiversity – learn with a science teacher how hedgerows and field margins can be used to deliver the science curriculum for Key Stage 3 & 4
Farm walk: chill out & connect with nature – how to use your site to enhance young people's awareness of the environment, with art and sensory activities designed to be inclusive
Linking food & farming to the business curriculum – led by a business studies teacher, find out how to help students understand the farm business and use it as a case study throughout the course
Farm tour – tractor and trailer ride tour of Beeswax Dyson Farming – Mayfield Farm, led by farm manager Ed Hall
The event will be followed by a BBQ to meet your LEAF Regional Education Consultant, network with other delegates and share education stories. You can book your place here before 23 September 2019.
---
18/08/2019
Food and Farming Policy
SHARE
---
Food and Farming Policy: Sustain encourages integration of sustainable food and farming into local, regional and national government policies.