Food Hubs in the UK: Where are we and what next?
A new report published by the Food Research Collaboration shares research findings and answers questions about the growing number of food hubs in the UK, including what they do and why we need them. Such hubs can be a crucial part of a better food trading system.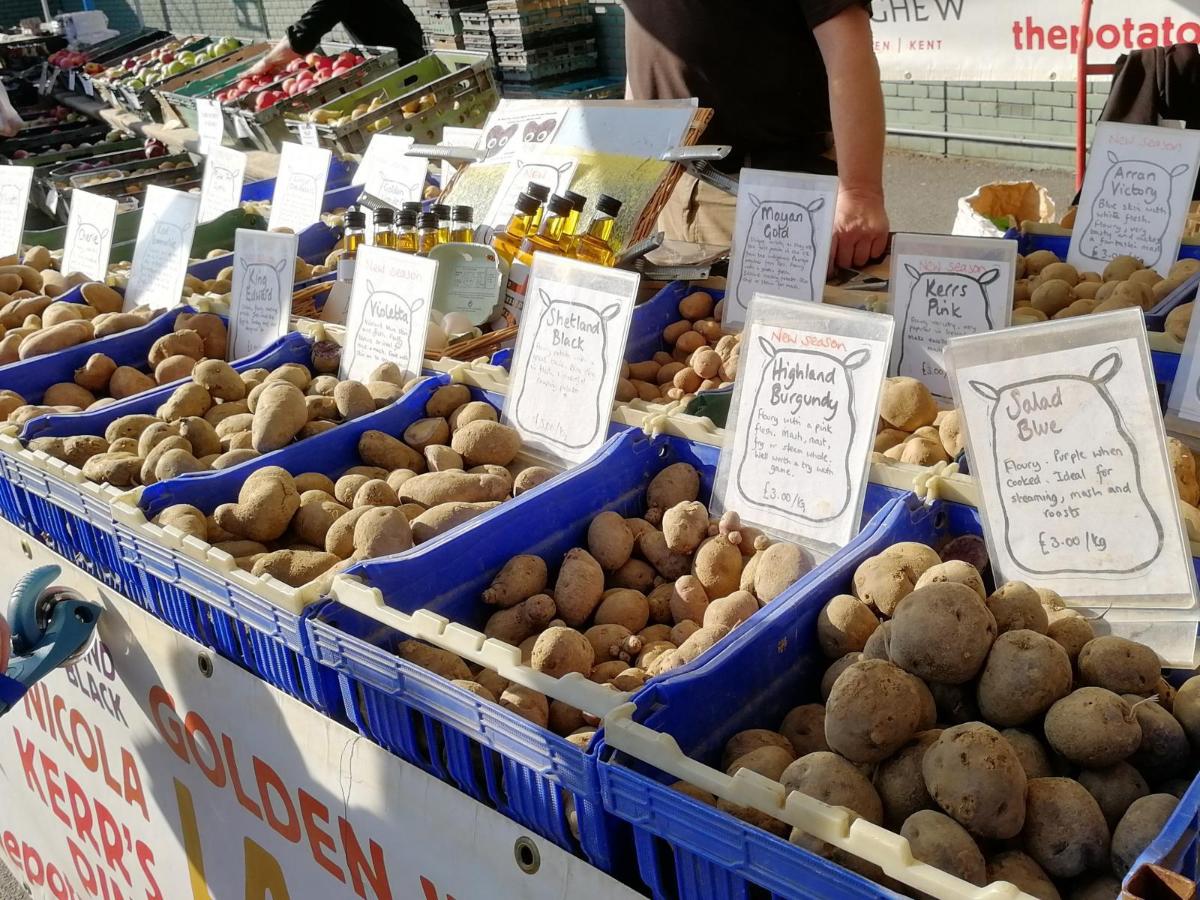 The report - which was written with the Centre for Agroecology Water and Resilience, Coventry University and the Institute for Sustainable Food, Sheffield University - defines food hubs as entities that sit between people who produce food and people who use it, gathering food from growers and distributing it commercial customers or directly to consumers. It explains that food hubs are different from – and in many cases are deliberately set up as alternatives to – entities that perform similar functions in the mainstream, industrial food system.
In addition to research on UK hubs using surveys and workshops, the paper draws valuable insight from the US experience of food hubs. This is partly because food hubs have a relatively long history in the US, so there is a wealth of experience, and also because in the US there has been a significant effort to document, analyse and publish this experience, to make it available to other practitioners.
Often, hubs focus on helping small-scale suppliers find markets, and operate within an explicit ethical framework. They can fill gaps in local food infrastructure, help consumers find locally sourced produce, support new forms of food retail, incubate food enterprises, or create a space for community education and action.
The detailed paper reveals that UK food hubs vary greatly though share certain key characteristics. It can help people understand the role of multifunctional food hubs in the UK, and determine whether a food hub (or what type of food hub) is appropriate for their locality and purposes. It will be a useful tool to help policymakers, investors and funders engage with and support food hubs in sustainable food systems.
Download the report here.
---
15/08/2019
Food and Farming Policy
SHARE
---
Food and Farming Policy: Sustain encourages integration of sustainable food and farming into local, regional and national government policies.