30th Anniversary Awards of The Caroline Walker Trust - application deadline 12 August
This year, The Caroline Walker Trust (CWT) is celebrating its 30th anniversary with a special programme of awards.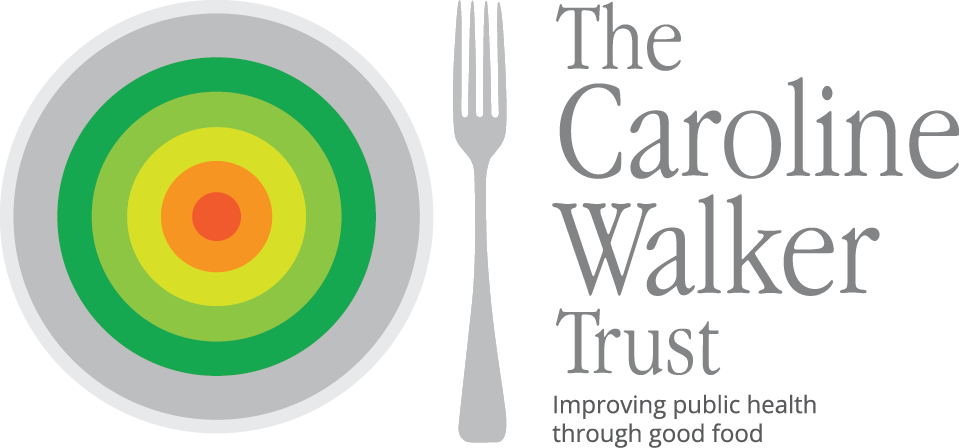 Nominations are now open for the following awards
Nutritionist of the Year
Freelance Nutritionist of the Year
Charity Food Campaigner of the Year
Food Hero of the Year
Media Campaigner of the Year
You are invited to nominate someone (or a charity) who you believe has shown excellence and outstanding work in promoting public health, which maintains and advances the standards of food and nutrition. Self-nomination is eligible. The winners of each category will receive the title, an award certificate, £250 honoraria and prize
The theme for the 30th Anniversary Award Reception on 12 November at Chandos House, RSM in London, is Affordable Food: Affordable Health. Our objective is to highlight the successes in the field of food and nutrition over the last 30 years. We want to inspire those currently working in this area to continue driving through incremental positive changes to the nation's health. Our awards are aligned to both the CWT's objective of improving the quality of our food to enhance our health, along with exploring the connection between reducing the cost of food so that health is affordable to all.
Closing date for nominations is 12th August 2019 and they can be made online
---
01/08/2019
Children's Food Campaign
SHARE
---
Children's Food Campaign: Better food and food teaching for children in schools, and protection of children from junk food marketing are the aims of Sustain's high-profile Children's Food Campaign. We also want clear food labelling that can be understood by everyone, including children.