Behind Closed Doors: Britain's food insecurity crisis exhibition
The End Hunger UK campaign, of which Sustain is a member, is running Behind Closed Doors, a touring exhibition of photography and poetry demonstrating some experiences food insecurity.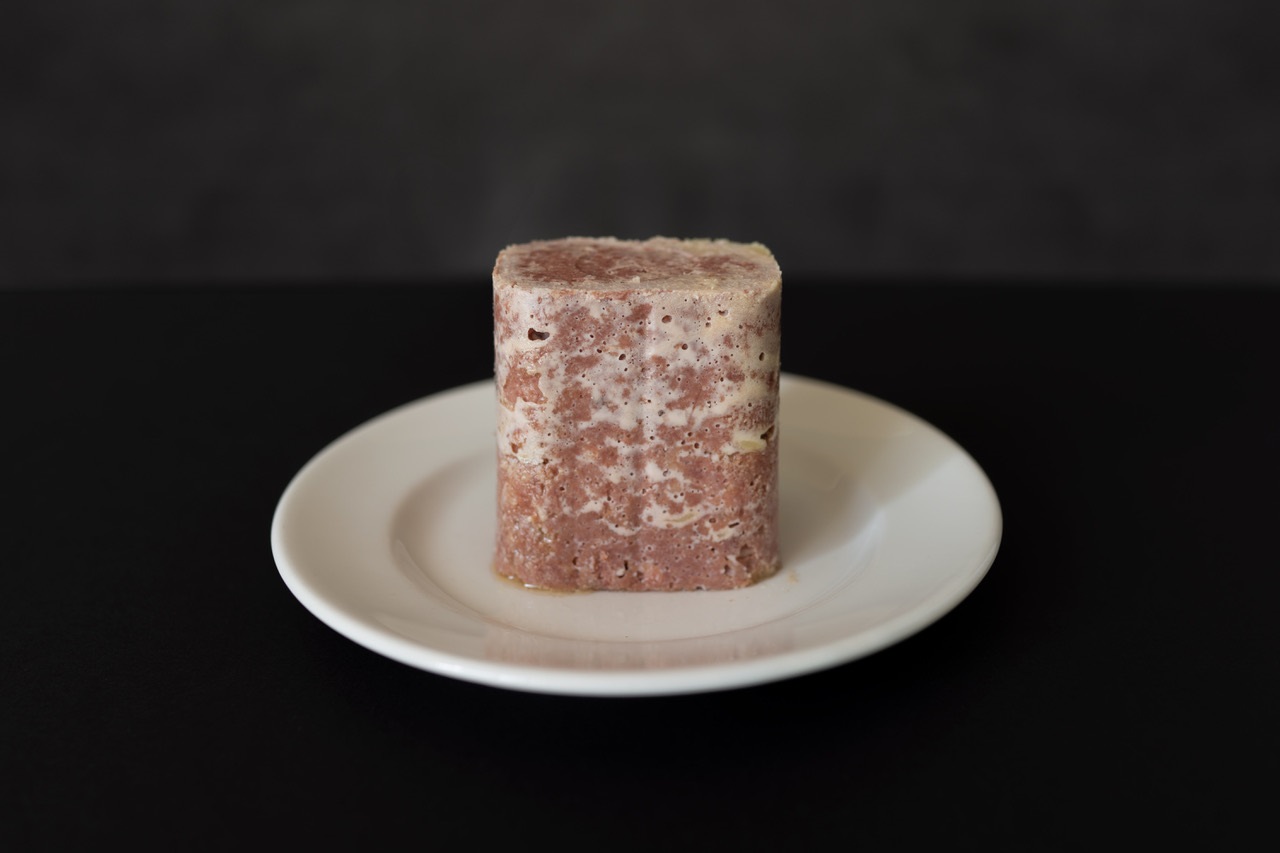 The touring collaborative exhibition of photographs and research explore the impacts of Britain's current food insecurity crisis, where many people in society are swept into poverty. The exploration of the reality some people endure, through displays of real life situations, is representative of the millions of people experiencing household food insecurity in the UK. Artists include Ursula Kelly, James Lane, John Reeves, John May and Huw Nicholls, all passionate about ensuring steps towards a just and compassionate society.
Exhibition locations include Cardiff, Bristol, Chester, Carlisle and London. Find out more and book tickets for the opening nights.
---
23/08/2018
Food Poverty
SHARE
---
Food Poverty: Over 8 million people in the UK struggle to get enough to eat. Sustain is working with communities, third-sector organisations, local authorities and government, aiming to make sure everyone can eat well.