Closer to a wholegrain of truth?
The Healthgrain Forum has proposed a Europe-wide definition for wholegrain foods, echoing a call the Real Bread Campaign has been making since 2013.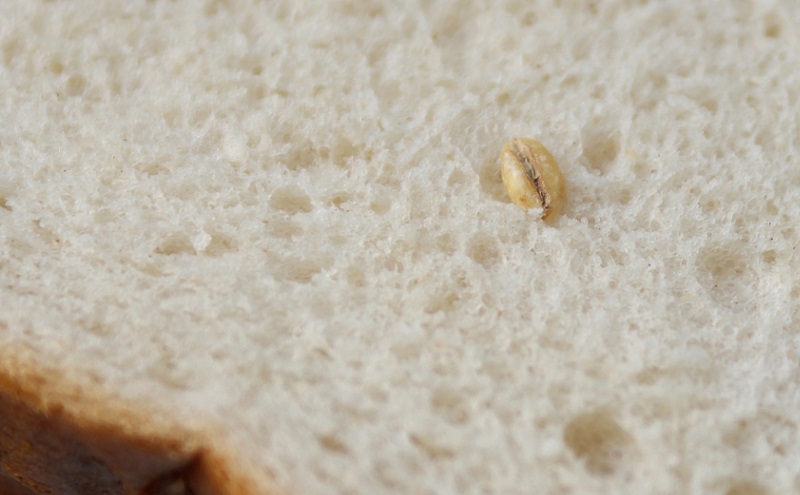 As the Campaign reported five years ago in A Wholegrain of Truth?, despite widespread official guidance to eat more wholegrain foods, there is no legal definition in the UK for what they are.
So, while we are legally protected from marketers misusing the word wholemeal, they are free to use the healthy halo of wholegrain to promote, and perhaps even charge a premium for, products that in fact have very little of the nutritional value many people understand that term to represent.
In one case, the Campaign found a loaf with as little as 6% wholemeal flour being marketed using the word wholegrain. This led the Campaign to include the need for a definition its ongoing call for an Honest Crust Act to better protect people from misleading loaf labelling and marketing.
In July 2017, the Healthgrain Forum, "a Europe-based partnership between cereal scientists from academia and industry', proposed "that a food may be labelled as 'whole grain' if it contains at least 30% whole-grain ingredients in the overall product." The Forum went on to recommend that "in addition, the food must comply with other compositional criteria, namely that the whole grain content must exceed the refined grain ingredients, on a dry weight basis and must not contain high levels of salt, sugar and fat as stipulated in national healthy nutritional guidelines."
The Campaign welcomes this added voice to its call for wholegrain definition and legislation. The Campaign also agrees with the Forum that 'food labels play an integral role in consumer choice; clear labels that inspire trust are essential in supporting consumers to select healthier products."
However, the Campaign believes that 30% is setting the bar too low, instead suggesting that, inspired by the American FDA's position, to be named or marketed using the word wholegrain, a product should comprise at least 51% unrefined grain products (eg wholemeal flour) by weight of dry ingredients of a product.
Support our charity
Your donation will help support the spread of baking skills and access to real bread.