Three million people going hungry, just three weeks into Covid-19
1.5 million people (3%) have gone a whole day without eating since the Covid-19 lockdown came into effect, says new research from the Food Foundation.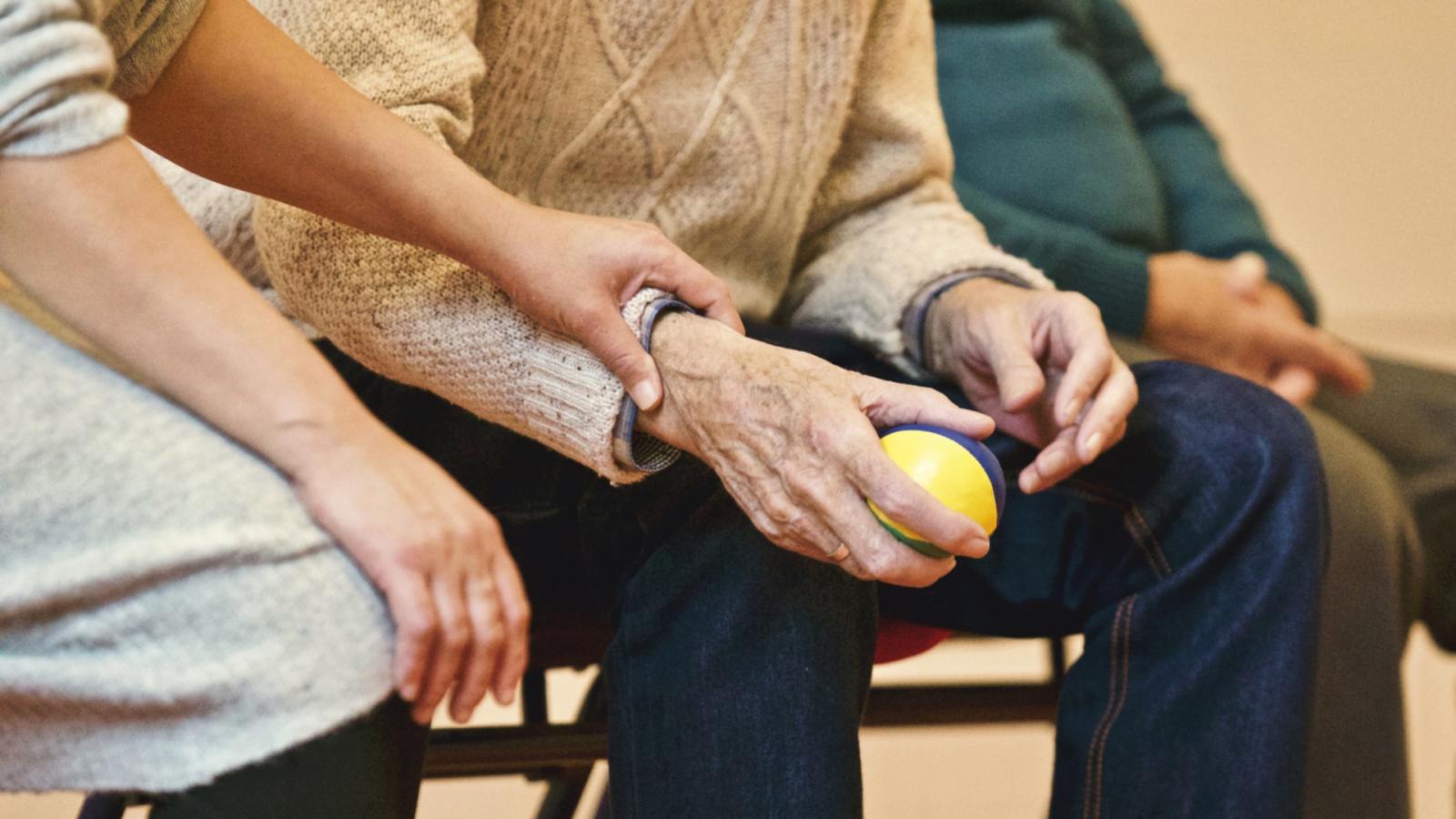 1.5 million people (3%) have gone a whole day without eating since the Covid-19 lockdown came into effect, and 7.1 million people (14%) say someone in their household has had to reduce or skip meals because they could not access or afford sufficient food.
These worrying findings were published by the Food Foundation, which is undertaking research into food insecurity during Covid-19.
Read more about the poll via the Food Foundation's Covid-19 tracker and explore a series of data visualisations.
The research, commissioned via a new YouGov poll, has received extensive coverage in the Financial Times, the Guardian, Metro, Telegraph, Independent, Daily Mail, The Sun, Talk Radio, LBC and BBC news. Read the full Food Foundation press release here.
The Food Foundation is calling for government to move swiftly to:
Scale up the national food response
Establish a National Food Aid Task Force led by Defra to:
Support local authorities to significantly scale up welfare assistance schemes and provide nutritious food parcels for people who are self-isolating, building on the good practice emerging from local authorities and front line charities like Greenwich, Hackney and Brighton.
Significantly scale up home delivery optionsfor those who are self-isolating by working with supermarkets, small businesses and volunteer groups.
Stop food insecurity driven by lack of money
Ensure people can buy the food they need to stay healthy at home. DWP needs to abolish the five-week wait for Universal Credit. The current option for advance payment simply forces people to face hardship now or later. They should also make child benefit a fortnightly payment (thereby doubling it) and simultaneously remove the benefit cap.
For a fuller briefing on the results, including the differences between UK nations, and the deeper analysis that Dr Rachel Loopstra from King's College London has undertaken, sign up here to the Food Foundation's online briefing session, Tuesday 14th April, 10-11am via Zoom.
There will also be an opportunity to ask questions and make suggestions on areas which future research should focus.
---
11/04/2020
Food Poverty
SHARE
---
Food Poverty: Over 8 million people in the UK struggle to get enough to eat. Sustain is working with communities, third-sector organisations, local authorities and government, aiming to make sure everyone can eat well.