Councils think they should receive money raised from sugary drinks tax
A year on from the introduction of the soft drinks levy, local councils say the money raised from the tax needs to be spent on public health.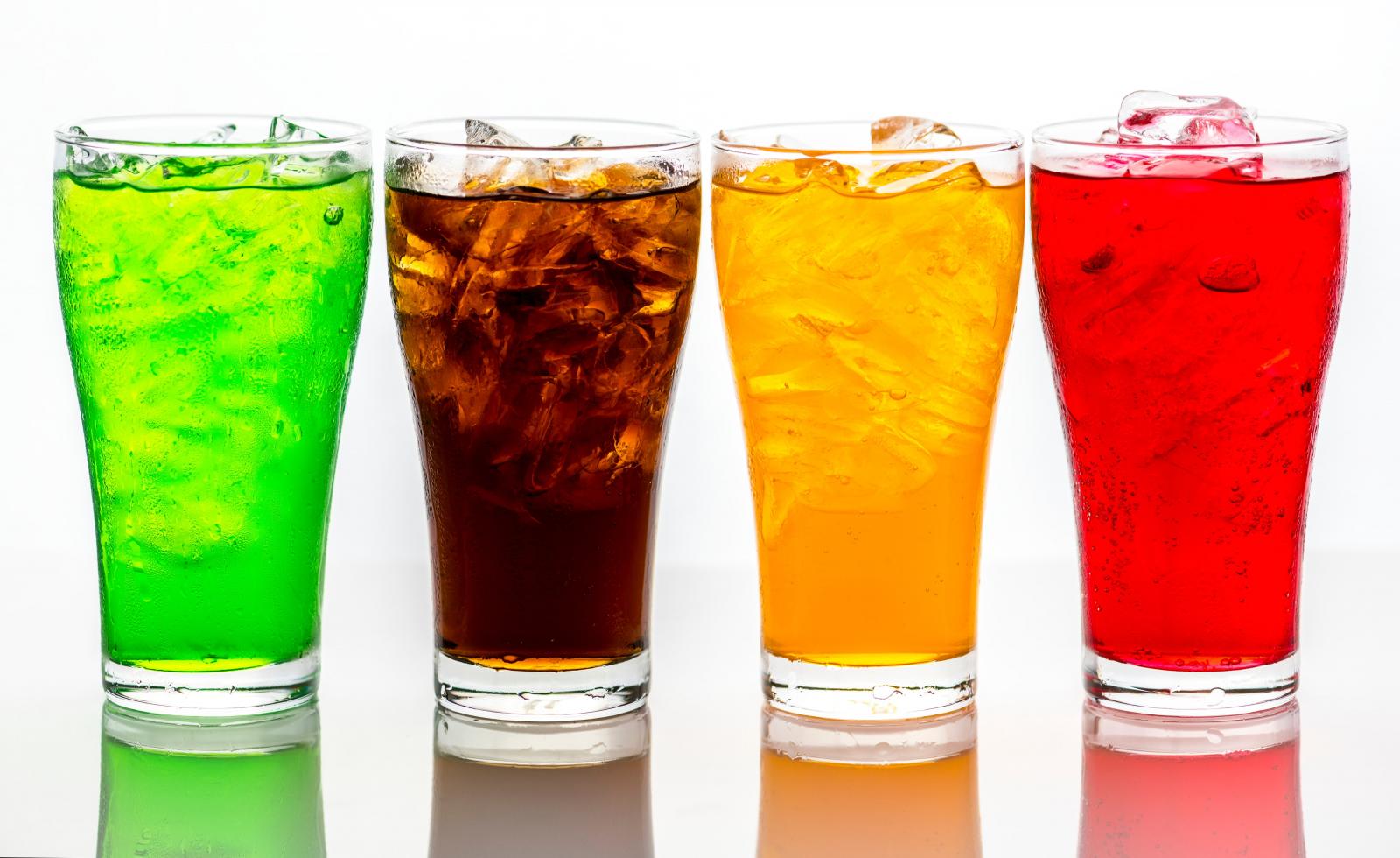 Local councils say that children's health would be better protected if money raised from the soft drinks levy was given to councils to better address local priorities.

In the 12 months since the levy on sugar-sweetened drinks came into force, producers are expected to have paid an estimated £250 million. The Local Government Association (LGA), which represents 370 councils in England and Wales, says funding could go towards protecting and improving children's oral health, providing early years play equipment and activities, while also encouraging healthier eating and exercise.

Currently, funding from the levy goes towards breakfast clubs and to schools to fund capital items to improve pupils' health. However the LGA believe that a greater proportion of this levy should be going to councils to spend on their local children's health priorities, in the face of public health funding reductions of £531 million in cash terms over five years. Instead of the levy sitting outside of the public health system, it should be part of a joined-up approach with schools to tackling obesity and physical activity.

Between 2012/13 and 2017/18 the proportion of Year 6 children in England who were obese rose from 18.9 per cent to 20.1 per cent. It has been rising since 2011. Chairman of the LGA's Community Wellbeing Board, Cllr Ian Hudspeth, explained why he thinks councils should be given a say in where the revenue from the soft drinks levy is spent:
"Councils are uniquely placed to tackle obesity, given their links to local health, community and voluntary services, as well as schools. This includes the costs of running the Government's National Child Measurement Programme in schools, as well as programmes such as weight management services, exercise referral schemes and offering free or reduced-cost sport.
Money needs to be ringfenced for children
Barbara Crowther, who leads Sustain's Children's Food Campaign, is concerned that the money raised from the sugary drinks tax might end up being spent on things other than children's health:
"We support the Local Government's calls to ensure money from the sugary drinks tax continues to be directed into programmes designed to reduce childhood obesity, both in and out of school. As things stand, the Government has yet to confirm that soft drinks levy income will continue to be ringfenced and invested in this way. We call on Departments of both Health and Education to work with the Treasury to secure this commitment as part of the forthcoming Spending Review."
You can read Sustain's report on how the sugary drinks tax was won.
---
09/04/2019
Children's Food Campaign
SHARE
---
Children's Food Campaign: Better food and food teaching for children in schools, and protection of children from junk food marketing are the aims of Sustain's high-profile Children's Food Campaign. We also want clear food labelling that can be understood by everyone, including children.