Real Bread news in brief
Sippets harvested from messages recently received at Campaign HQ.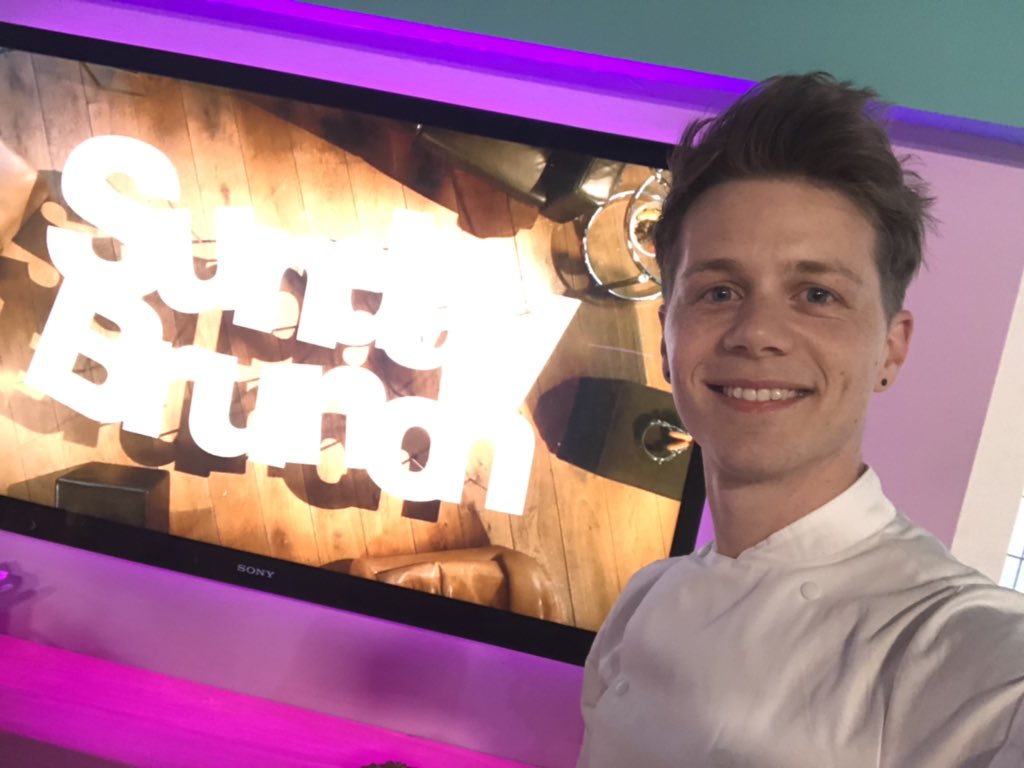 Please make sure you are using the new Real Bread Loaf Mark and Campaign supporter badge and have removed the obsolete ones from your website, packaging, leaflets, signs etc.
Time's running out for London schools to apply for this season's Lessons In Loaf: London grow your own loaf programme, including the chance of 50% project funding for five schools in Newham and Tower Hamlets.
A huge thank you to Mark Garry and his Welbeck Bakehouse team for a very generous £1000 doughnation towards our charity's "great work that you do on behalf of artisan bakeries like ourselves. It is an honour to be able to support the great work that you do."
The Brockwell Bake Association have launched a searchable wheat collection / climate database
Campaign supporter Artisan Baking Community is crowdfunding for their Community Supported Bakery in Shieldfield, Tyneside.
Campaign supporter David Wright (of Cake Shop Bakery in Woodbridge, Suffolk) is crowdfunding to raise £75,000 for The Fire Station bakery-café-restaurant-roastery.
Granton Community Garden are considering setting up a heritage-wheat-powered Community Supported Bakery in Edinburgh and are inviting feedback from local folk on the proposal
ICYMI: Catch up on Campaign ambassador 'Bake With' Jack Sturgess sharing his Real Bread love on Channel 4's Sunday Brunch with Ben Elton, Dani Dyer, Jack Carol, Samson Kayo, Gbemisola Ikumelo, and hosts Simon Rimmer and Tim Lovejoy. From 58m 38s in.
East Bristol Bakery is for sale, though is already under offer
Awards open for entries
Scottish Bread Championships, the only major competition we know to ban all additives, is open for entries from Real Bread bakers in Scotland.
World Bread Awards categories include sourdough and our own one for additive-free loaves. Judges include a baker's dozen of Campaign supporters.
Future Food Awards categories include Young producer, newcomer, mission-driven, Farm-to-fork, and impossible to categorise
Baking Industry Awards (aka BIA) categories include craft bakery business, and bakery of the year (won by Real Bread bakers for four years in a row from 2014-17) and outstanding contribution, which is open to nominations.
Observer Food Monthly reader-voted categories include local food hero, food personality (eg activist or writer), ethical food project, independent retailer and Instagram feed.
[If you run national baking / food awards - in any country - that could help raise the profiles of bakers and bakeries, please email us and we might be able to help you spread the word amongst the ones we know]
Congratulations to…
Campaign chair Alison Swan-Parente of Welbeck Bakehouse and The School of Artisan Food, who has been made a livery[wo]man of the Worshipful Company of Bakers.
Campaign ambassador Paul Robinshaw's Flour Water Salt, who passed their £20,000 crowdfunding target in four days, and went on to raise more than £29k!
…and Campaign ambassador Duncan Glendinning of The Thoughtful Bakery who became a dad again recently.
Jobs
Keep checking for, and posting, Real Bread (and other good food) job opportunities on our Roots To Work site.
---
What's your news?
If you have something Real Bread related you'd like us to help you share, please email a couple of lines, including a link to where you have published full details, to us: realbread@sustainweb.org
We give priority to paid-up Campaign supporters; may post on social media, rather than here; and reserve the right not to publish your news.
---
08/04/2019
Real Bread Campaign
SHARE
---
Real Bread Campaign: The Real Bread Campaign finds and shares ways to make bread better for us, better for our communities and better for the planet. Whether your interest is local food, community-focussed small enterprises, honest labelling, therapeutic baking, or simply tasty toast, everyone is invited to become a Campaign supporter.