Food safety inspections down by almost a fifth
Sustain member UNISON finds that there has been a 17.58% reduction in food safety inspections between 2009 and 2018.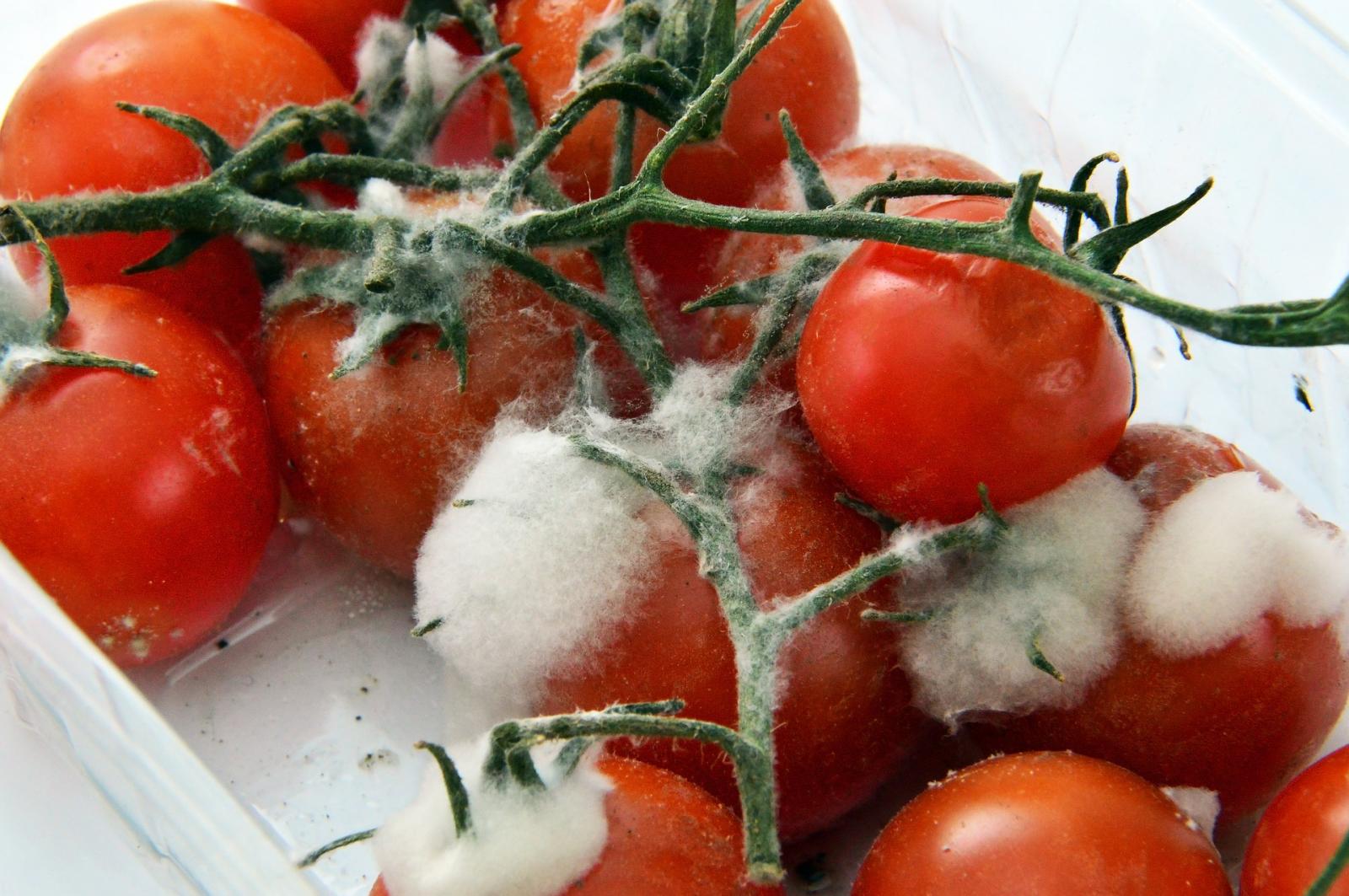 Budget cuts to Environment Health in England and Wales are putting individuals and communities at risk and damaging local businesses and economies according to a new report by UNISON.

While programmed inspections have increased since 2015 (9.27%), staff numbers and budgets have decreased in real-terms resulting in a 40.95% reduction in programmed inspections when compared to 2009. In other words, an increased workload is being undertaken by a shrinking pool of staff. Food safety premises inspections have risen by 8.35% since 2015, but overall they are down by 17.58% when compared to 2009.

UNISON believes this would suggest that the focus has shifted to reactive, enforcement work, in place of proactive, programmed work which would have traditionally allowed officers to spot potential problems before the need for an enforcement visit.

The public service union recommends that we need to:
Invest in local government to protect environmental health services. This means ending austerity
Ensure that environmental health is represented at the senior level of local authority management and decision-making in order to lobby and advocate for the service as a profession
Undertake research and ongoing monitoring of the effectiveness of long-term preventative approaches to environmental health issues in order to support the case that prevention is better than cure
Encourage local authority employers and professional bodies to work together to urgently address the reducing number of opportunities for people to enter the profession in local government as trainees
Invest in environmental health officers as a profession vital to public health and wellbeing.
---
26/04/2019
Better Food Britain
SHARE
---
Better Food Britain: We want everyone to be able to enjoy food that is good for our health, produced in a way that supports good livelihoods, reduced waste and greenhouse gas emissions, high animal welfare and restoration of nature. Find out how.