Veg Power: New fund to advertise veggies coming soon
A new marketing fund for vegetables will be launched next week by The Food Foundation.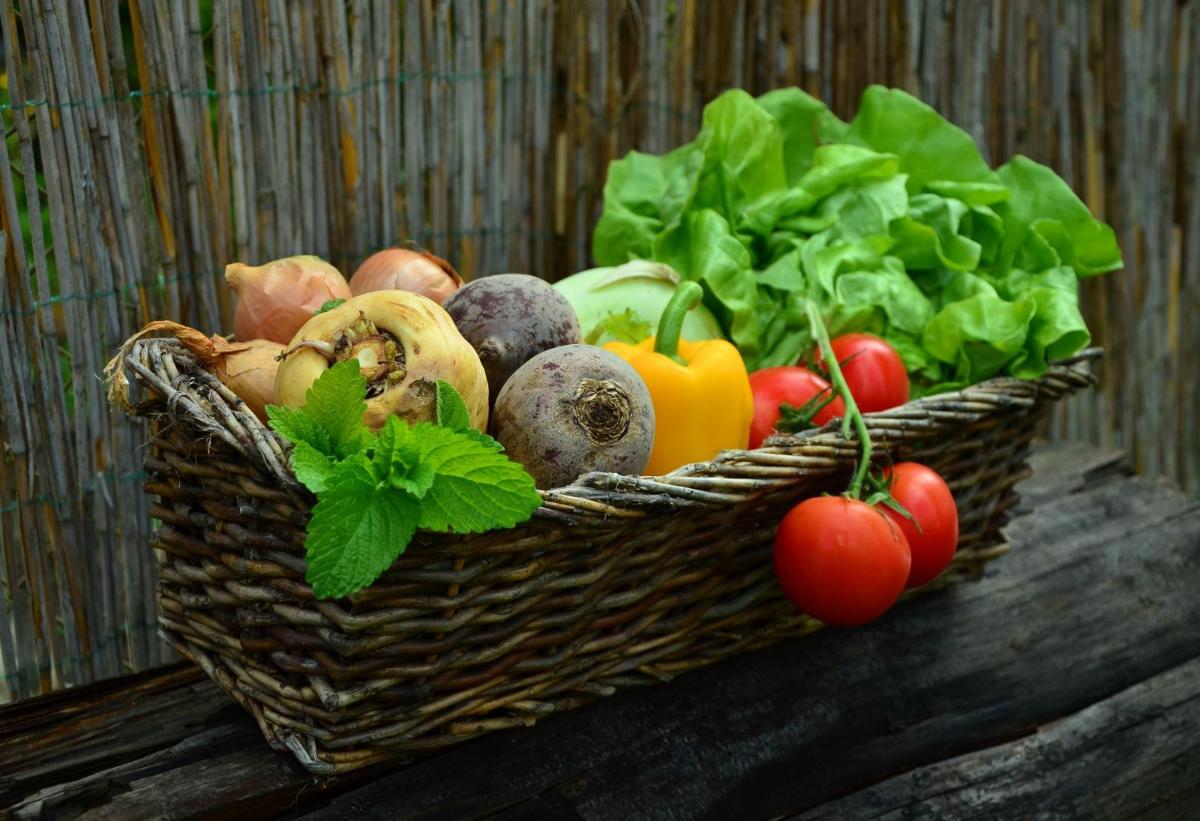 Currently only 1.2% of food and drink advertising money is spent on ads for vegetables and 80% of kids don't eat enough veg. The Food Foundation, who are a member of Sustain, are going to try and change the nation's relationship to veg by launching a major campaign using top marketing techniques and creative PR.

On Thursday 3 May the Veg Power fund will be launched. In the run up to the launch you can follow Veg Power's progress on Twitter and Facebook
Veg Cities, the feature campaign of Sustainable Food Cities from this summer, led by Sustain in partnership with the wider Peas Please initiative, will tap into Veg Power resources to improve the image of vegetables.
---
27/04/2018
Children's Food Campaign
SHARE
---
Children's Food Campaign: Better food and food teaching for children in schools, and protection of children from junk food marketing are the aims of Sustain's high-profile Children's Food Campaign. We also want clear food labelling that can be understood by everyone, including children.