---
Key facts
Urban Food Fortnight was launched in 2012 as Urban Food Week. Since then it has blossomed and become London Food Link's flagship event celebrating the ultra-local food being grown, made, cooked and saved on our doorstep.
100 events and special menus marked Urban Food Fortnight in 2018. Check out the events on our Urban Food Fortnight map to get an idea of what may be in store for 2019.
Urban Food Fortnight includes various forms of food production happening in the capital; growing, baking, brewing, distilling – you name, it we love it!
Events range from special menus at top restaurants to supper clubs, garden open days to community brew days, and workshops to walking tours. There's something for everyone.
---
Press contact
To find out more or to arrange an interview with one of the producers or gardens email Sarah Williams at sarah@sustainweb.org or call Sarah at Sustain on 0203 5596 777.
---
Urban Food Fortnight 2019

19th September to 6th October
London Food Link's annual celebration of the fabulous produce being grown, made, cooked and saved on our doorstep.
Register your event What's happening
Share
Join us
London Food Link: London Food Link brings together community food enterprises and projects that are working to make good food accessible to everyone in London to help create a healthy, sustainable and ethical food system for all.
Menu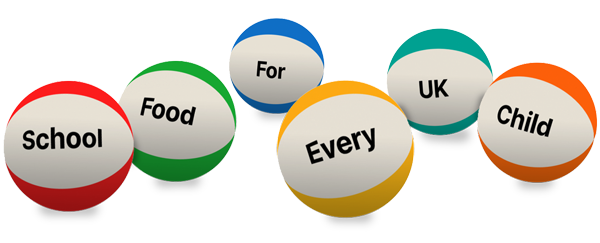 Ask your MP to end the school food postcode lottery now
Find out what's going on
Visit our new Urban Food Fortnight map to find our what's happening this year.
Support our work
Your donation will help support community food initiatives and enterprises to thrive as part of a more sustainable food system.