Colour your borough with vegetables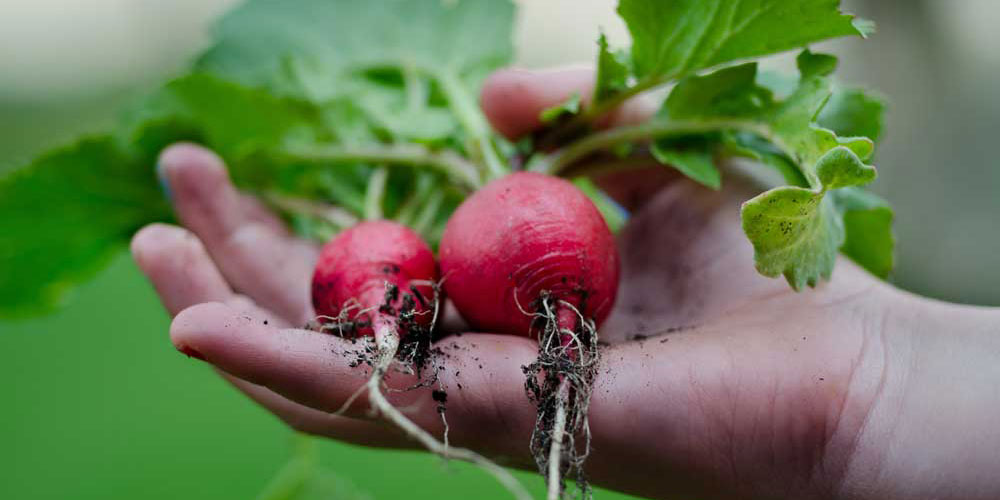 Veg Cities is the new feature campaign of Sustainable Food Cities, calling on boroughs and cities to take action to grow, cook, sell and save more vegetables. It is led by Sustain in partnership with the wider Peas Please initiative.
Successful pilots in Cardiff, Birmingham and Brighton & Hove demonstrated what is possible, Nottingham and Glasgow launched campaigns this August and there are now 15 local areas developing campaigns. Veg Cities calls on organisations to take action to increase the availability and consumption of vegetables including, schools, caterers, retailers, food growing enterprises and community groups
What are Veg Cities doing?
Some cities are focusing in areas of higher deprivation and will set up veg stands, cooking classes for the community and growing spaces. Others are working to improve the uptake of Healthy Start vouchers and ensuring holiday schemes serve two portions of vegetables in every meal.
Many are working with public sector catering, retailers and restaurants to increase the number of vegetable portions served and come up with their own concepts for promoting vegetables to younger audiences.
Others are focused on growing, working to get more locally grown vegetables into local supply chains and more volunteers into growing projects. Collectively, the campaign aims to involve hundreds of gardens across the UK in a Big Dig Day next spring to kick off the season and start measuring how many vegetables can be grown in 2019.
Veg Cities will promote vegetable consumption and waste reduction at schools, events and festivals and will be joining forces with Veg Power, a national marketing campaign part of the umbrella of Peas Please, to display vegetable adverts later this year.
Veg Cities Lewisham
In 2015 the Greenwich Co-operative Development Agency set up seven vegetable stalls in schools and children's centres in the Royal Borough of Greenwich, selling 500Kg of seasonal fruit and vegetables to around 300 residents every week. As a part of Veg Cities, the model will now be expanded to four new locations in Lewisham. In addition, the campaign will aim to get more restaurants to serve two portions of veg with every meal and promote vegetables.
Livia La Camera, responsible for the project, says: "The stalls are financially viable due to the low running costs and sourcing wholesale produce. They make it far easier for families to include more fresh fruit and veg in their diet because they are so conveniently located."
Why veg?
Over 80% of us don't eat the recommended 3.5 daily portions of veg and people on lower incomes eat half a portion less than richer people.
Diets low in vegetables are associated with more than 20,000 premature deaths across the UK.
Fresh vegetables and salads make up 19% of household food waste, worth £1.7 billion.
Eating one more portion, while reducing meat consumption, could reduce our greenhouse gas emissions by almost a fifth.
Contact:
Sofia Parente
Campaigns Coordinator, Sustain
sofia@sustainweb.org
www.vegcities.org
Support our charity
Donate to enhance the health and welfare of people, animals and the planet.