[1] http://foodresearch.org.uk/wp-content/uploads/2015/06/Food-and-beverages-taxes-final-amended.pdf
[2] Source: https://www.gov.uk/government/news/phe-urges-parents-to-cut-sugary-drinks-from-childrens-diets
[3] Source: https://www.gov.uk/government/news/phe-urges-parents-to-cut-sugary-drinks-from-childrens-diets
[4] Department of Health Policy Paper May 2015, 2010 to 2015 government policy: obesity and healthy eating https://www.gov.uk/government/publications/2010-to-2015-government-policy-obesity-and-healthy-eating/2010-to-2015-government-policy-obesity-and-healthy-eating
[5] Children's Food Campaign's 'tax calculator' – created by University of Liverpool researcher, Brendan Collins http://www.sustainweb.org/childrenshealthfund/
[6] Jamie Oliver's strategy to combat childhood obesity in the UK: http://cdn.jamieoliver.com/theplan/jamies-obesity-strategy-infographic.jpg
Share
Get updates
Children's Health Fund: Set up by Jamie Oliver and Sustain in August 2015, the aim is to get restaurants to volunteer to put a 10p levy on non-alcoholic soft drinks with added sugar. This money will be paid into the Children's Health Fund to support programmes and schemes aimed at improving children's health and food education.
Action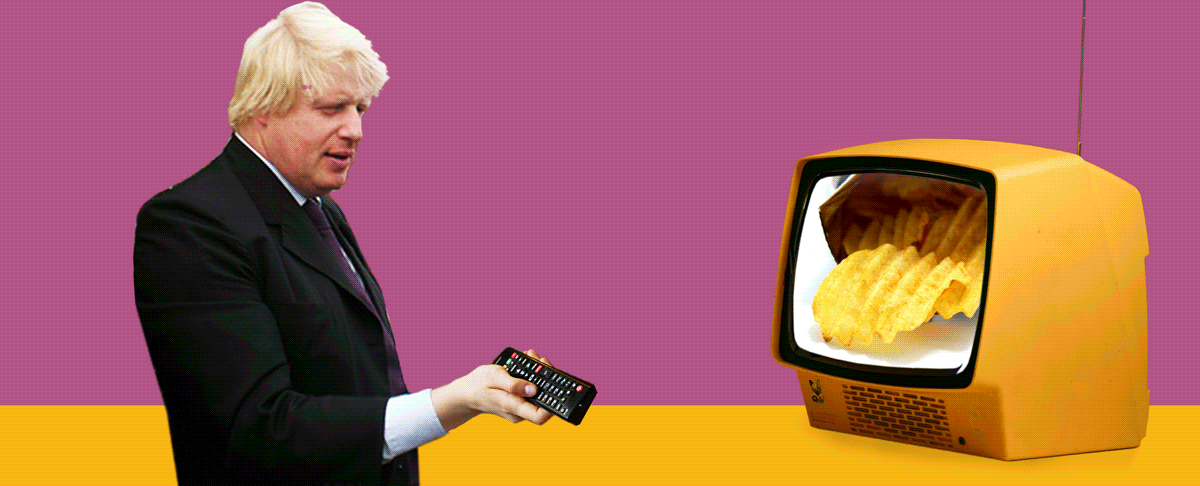 Tell Boris no #ChildHealthUTurn
Menu
Support our charity
Donate to enhance the health and welfare of people, animals and the planet.