Children's Health Fund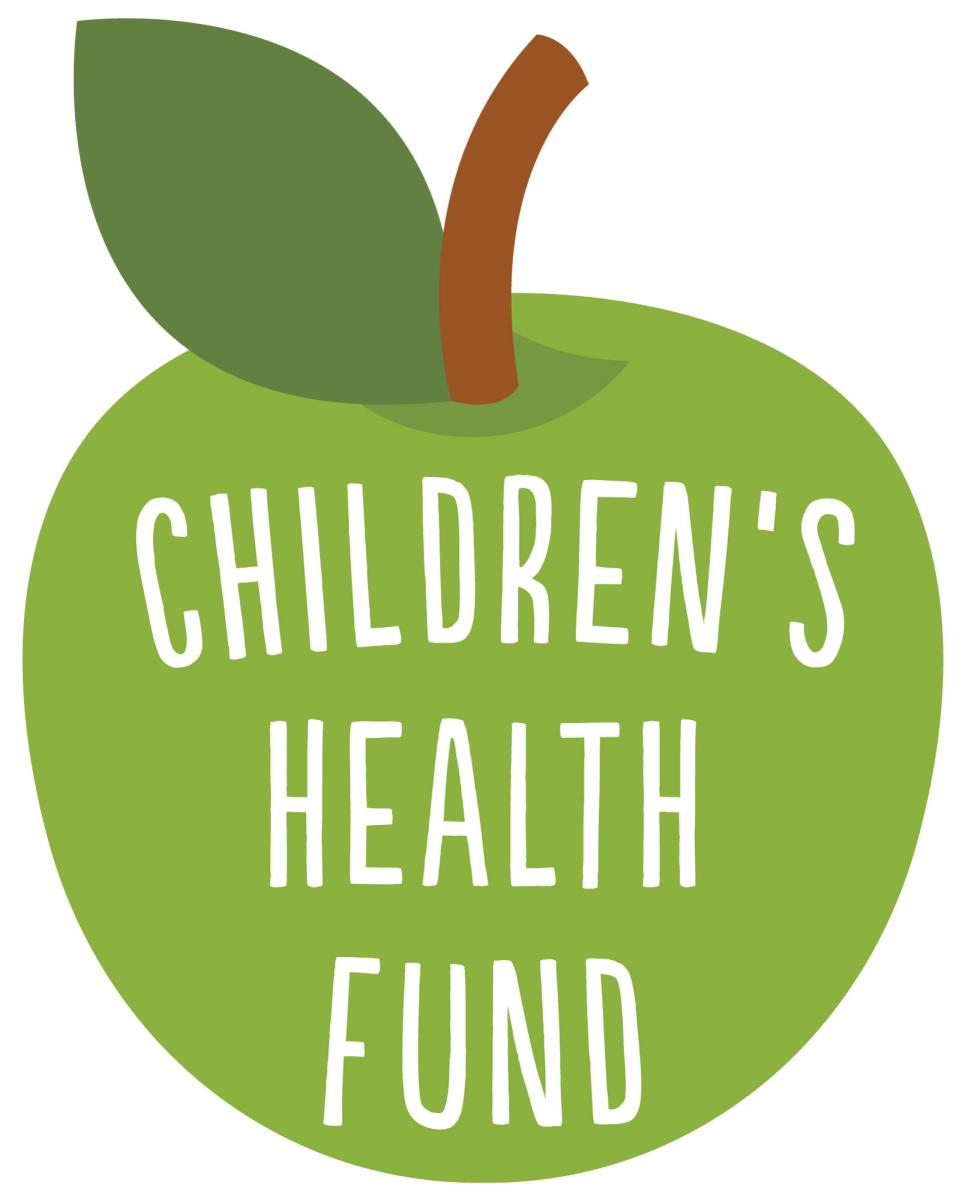 The fund was set up by Jamie Oliver and Sustain in August 2015. The aim is to get restaurants and cafes to volunteer to put a 10p sugary drinks levy on non-alcoholic soft drinks on their menu with added sugar.
To find out more please visit the fund website.
Children's Health Fund website
Join the Children's Health Fund email list
News from the fund, including dates of future funding rounds and the projects we support.