Good food governance
To achieve a Better Food Britain, we need an approach to good food governance that takes into account public health, sustainable livelihoods and the environment
This section of our website is in development. Get involved if you'd like to be part of the conversation.
This work is multi-faceted. So far, Sustain's work on Good Food Governance includes:
Sustain's chief executive Kath Dalmeny also serves as a Commissioner on the Food, Farming and Countryside Commission coordinated by the RSA.
---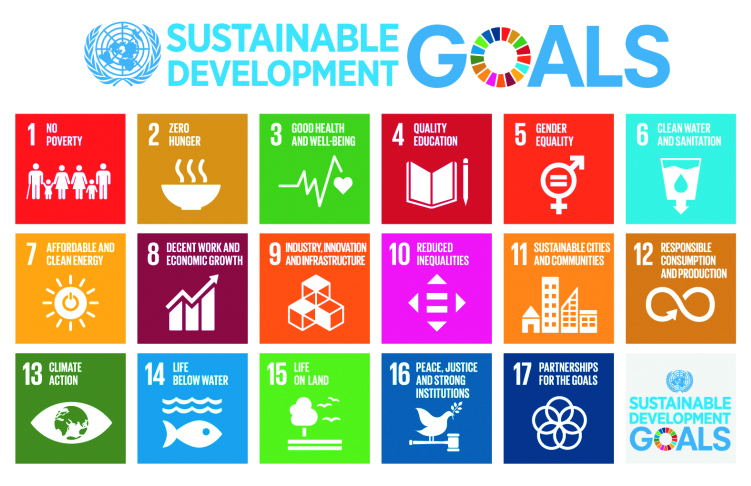 The Campaign for a Better Food Britain is inspired and informed by the United Nations Sustainable Development Goals, and is the Sustain alliance's response to realising these goals.
Support our campaign
Your donation will help our work in fighting for a better food Britain following Brexit.