Chuck Junk off the Checkouts!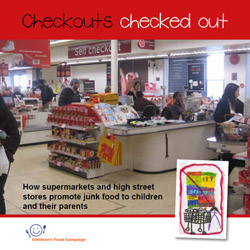 Angry at how unhealthy snacks and treats continue to be placed to tempt you and your children at the supermarket checkout and queuing areas? Join the call to get the junk off the checkouts once and for all
Save Our School Food Standards

Academies do not have to apply the standards which safeguard school food. There is a real danger of poor quality food creeping back on the menu and junk-food vending machines edging their way back onto school grounds. Help us put pressure on the Government to ensure every child has access to nutritious food at school.
The government is now reviewing school food and everything is on the table … including the future of the standards.
Take action now:
(i) Feed into the School Food Plan
(ii) Write to your MP
Make Future Olympics Healthier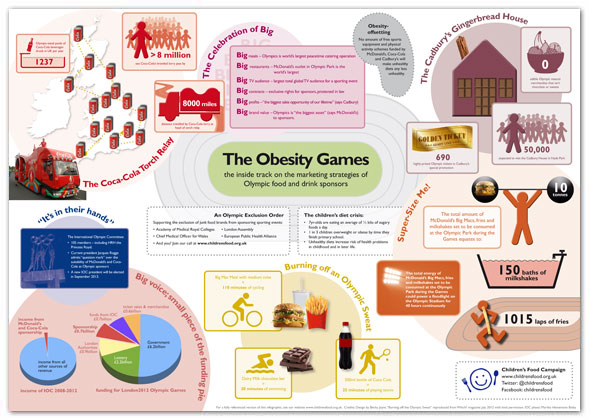 We asked people to add their name to our open letter to Lord Coe, asking him to acknowledge our concerns on junk food sponsorship of the Olympics and include those concerns within LOCOG's post-Games evaluation report.
Update 17 Sept 2012: This action has been completed. The letter - together with a list of the signatories - has been delivered to Lord Coe's office.
Read the updated campaign page
Free School Meal Changes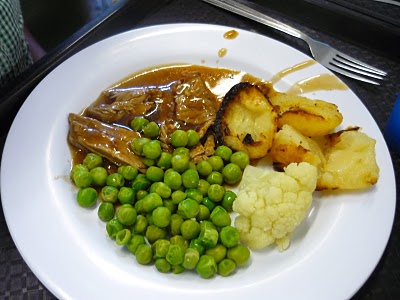 The Government is setting new criteria for free school meal entitlement. We're calling for a simple and effective system where all children whose families receive the new Universal Credit benefit are entitled to free school meals.
A new campaign action will appear here once the government consultation has been launched.