What is the good food movement? Who is building it across the food and farming sector? How can we help grow the movement to ensure it's a vibrant, diverse force for change that is led by the people and communities who stand to benefit the most?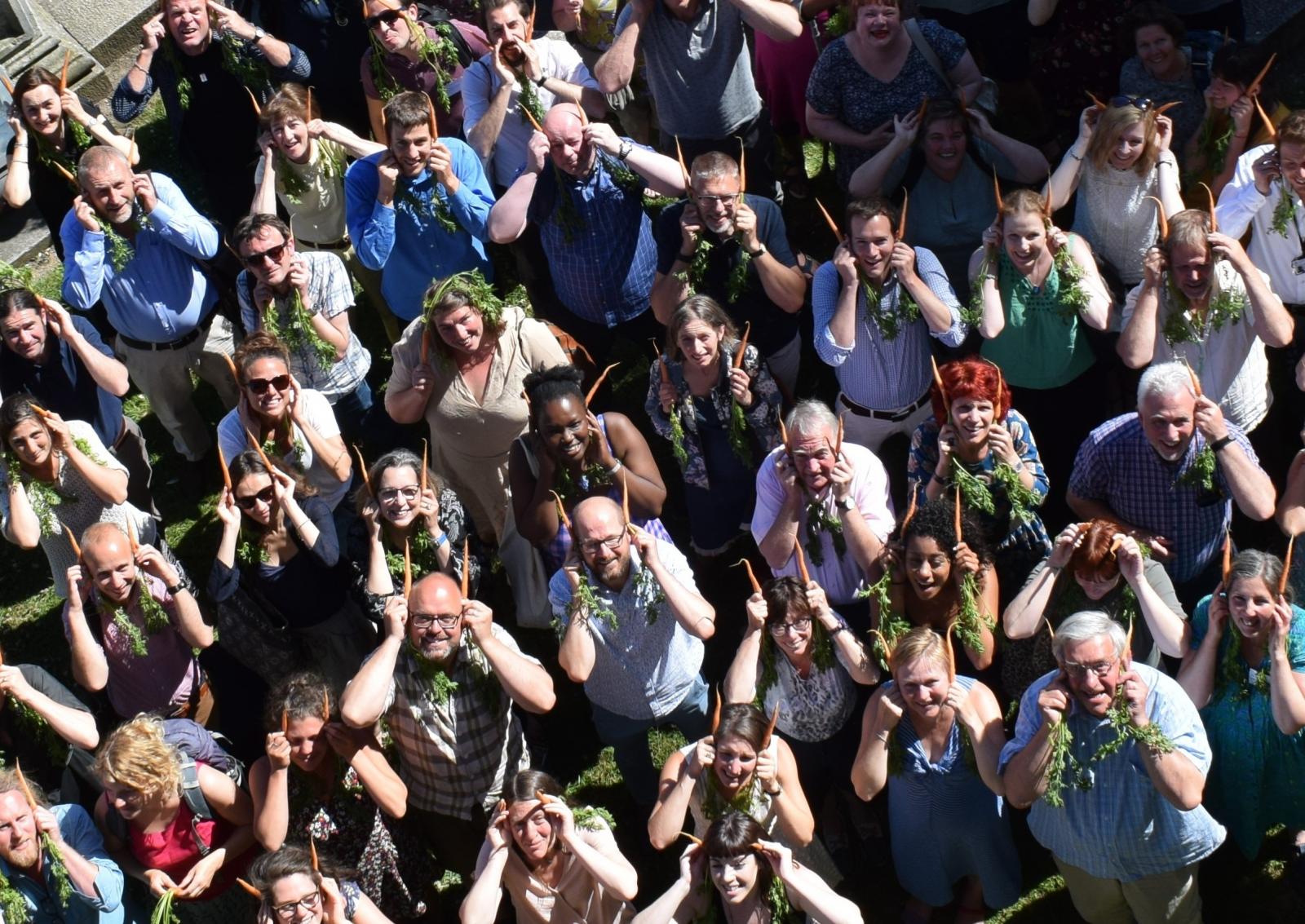 SFP
Join this webinar to hear from organisations that are growing and supporting their own food movements. Be it local food partnerships, land managers, food traders or others, we're all working towards a better food system that supports both people and planet. Hear their stories and find out how to get involved in the movement for a fairer food system.
Speakers will include:
Closed captions will be available for this event.
This webinar is organised as part of Sustain's Food Learning Forum in partnership with Sustainable Food Places, with support from the National Lottery.
The Food Learning Forum is a peer-learning network made up of programme managers of Lottery-funded projects related to food. It aims to draw together expertise from both within the organisations and from external facilitators as appropriate and share this with the wider network. It is coordinated by Sustain: the alliance for better food and farming and has been running since October 2019.
Published 9 Sep 2021
Sustain: Sustain The alliance for better food and farming advocates food and agriculture policies and practices that enhance the health and welfare of people and animals, improve the working and living environment, enrich society and culture and promote equity.
Support our charity
Donate to enhance the health and welfare of people, animals and the planet.