Diversity and inclusion in the food & farming sector
09/09/2020 10:30 11:30
How can we better address diversity and inclusion, both organisationally and as a sector?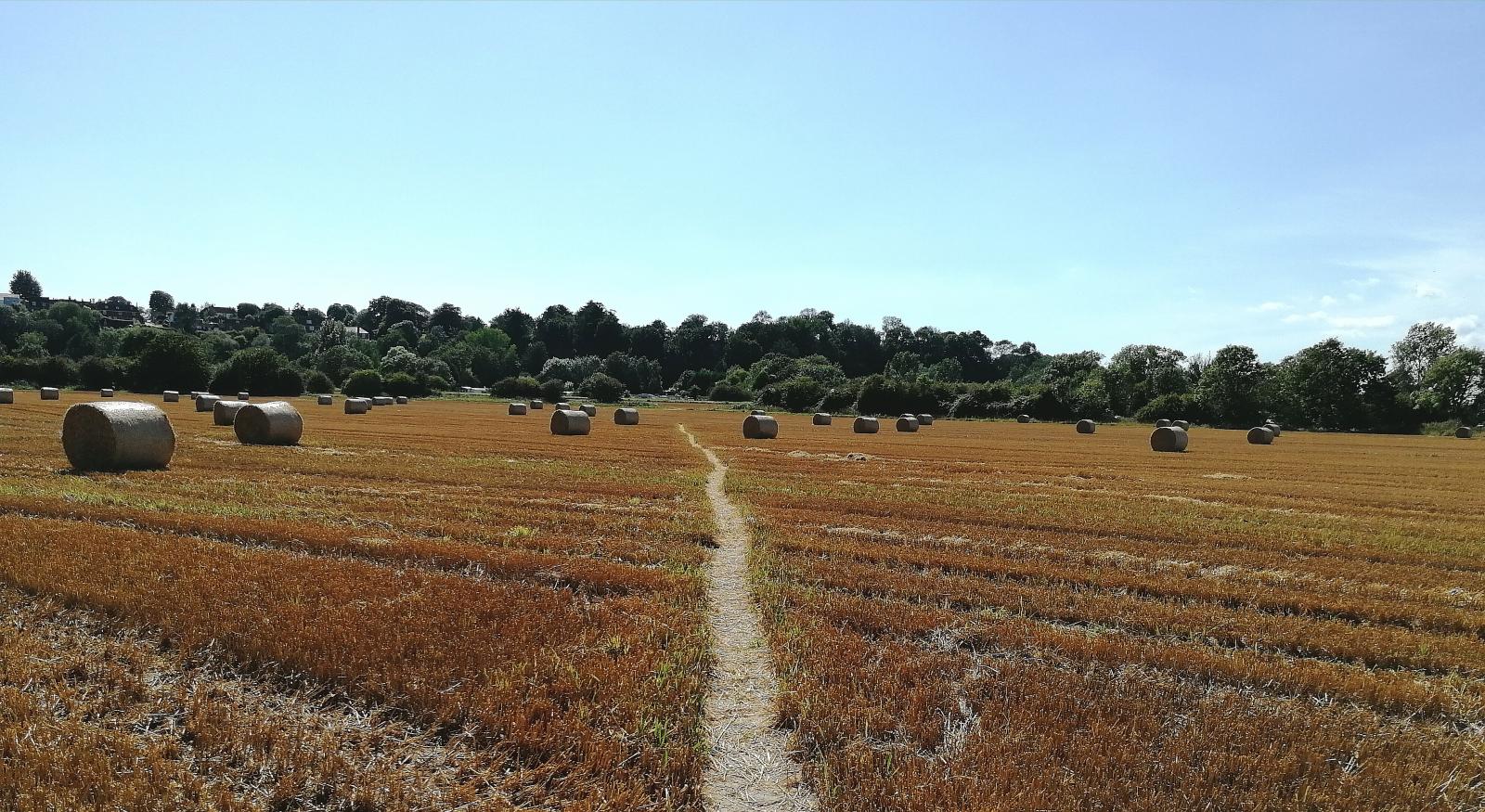 In this webinar we'll hear from a variety of organisations and people about responses to this summer's social uprisings against racism, and particularly what this means for the food and farming sector that we're a part of. Where are there seedlings of hope? Where have things been sitting fallow for too long and need a regenerative approach? We hope this webinar can help open up conversations on these issues and what we can do. Speakers will include
Catch up on a recording of the webinar
---
09/09/2020
Sustain
SHARE
---
Sustain: Sustain The alliance for better food and farming advocates food and agriculture policies and practices that enhance the health and welfare of people and animals, improve the working and living environment, enrich society and culture and promote equity.