A guide for evaluating health and wellbeing outcomes for community growing programmes
The Guide includes tools that can be used by projects delivering a wide spectrum of nature-based activities, such as green care and nature-based health promotion, and helps them to choose appropriate evaluation tools.
It focuses on tools that measure holistic health and wellbeing and progress towards person-centred goals.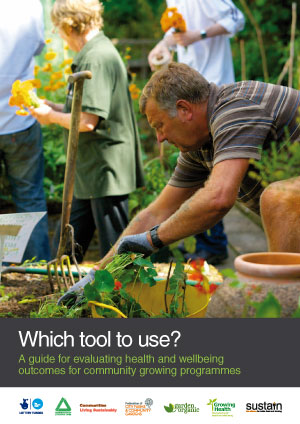 Which tool to use?
32pp - 2016 | 1400Kb
Published 24 Mar 2016
Growing Health: Growing Health is a national project run by Garden Organic and Sustain, which is funded by the Tudor Trust, to see how community food growing can be routinely used by the health and social care services as a way of promoting health and wellbeing for a range of individuals and population groups.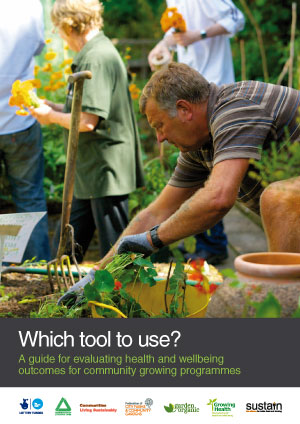 32pp - 2016
1400Kb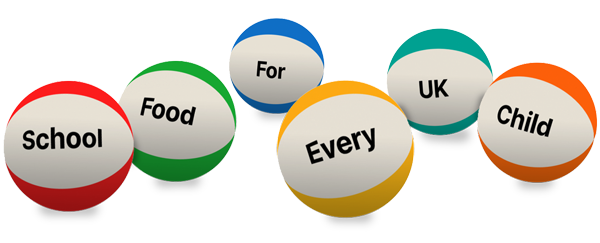 Ask your MP to end the school food postcode lottery now
Support our work
Your donation will help communities to make the case for the health benefits of food growing.